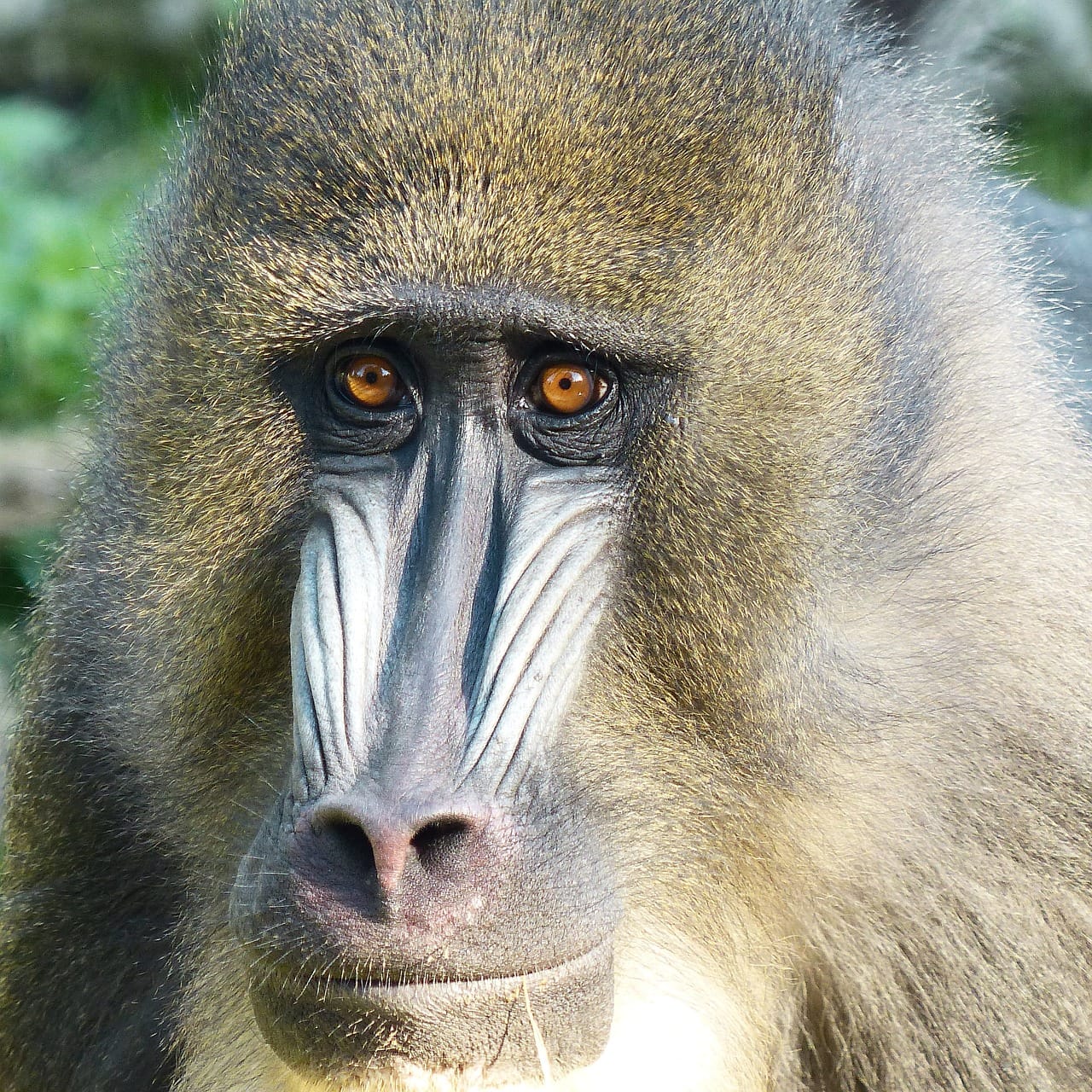 Gabon Safari Tours – 2023 / 2024
---
Travel to Gabon: Ivindo, Lopé, Loango & Beyond
Let your Gabon safari dreams begin here! Gabon is known as the Eden of Africa – an undiscovered wonderland not to be missed. A remote country of great rainforests, coastal lagoons, and seemingly endless beaches, it is a haven for iconic African wildlife, including forest elephants, mandrills, chimpanzees, and lowland gorillas.
With an impressive 11.25% of the country proclaimed as national parkland, this little-visited country is perfect for experienced African travelers and those in search of a true wilderness experience. Gabon is the region's most progressive and traveller-friendly destination, although tourism remains extremely DIY.
---
Gabon Safari Highlights
Read why Gabon must be your next safari destination!

Search for forest elephants amongst the lagoons, forests and shorelines of Loango National park or the forest clearing of Langoué Bai and encounter the forest elephants of Ivindo National Park. Gabon has one of the largest populations of Forest Elephant in Central Africa.
Search for several species of monkey in the forests of Lope and Loango National Parks, including Black Colobus and Red-capped Mangabey.
Track large groups of Mandrills at Ledeki and Lope National Park and visit the sanctuary for gorillas and chimpanzees.
Observe the world's largest population of leatherback turtles nesting on Gabon's beaches.
Observe some of Africa's and the world's most spectacular birds including African Fish Eagle, Goliath Heron, Hamerkop, Grey Parrot, Pel's Fishing Owl and Great Blue Turaco. Other impressive birds to be found include Long-tailed Hawk, Grey-necked Picathartes, Vermiculated Fishing Owl, and Black-headed and Rosy Bee-eater.
Explore Gabon's coastal lagoons, with hippos, manatees, crocodiles, and tarpon all found within the protected waterways.
Learn about the UNESCO World Heritage Site of Lopé National Park, known for its wildlife and anthropological value. Inhabited almost continuously for 400,000 years, Lopé includes artifacts of hunter-gatherer settlements, representing the oldest concentration of archaeological relics in central Africa.
Travel deep into the forests of Ivindo National Park and discover Gabon's waterfalls. These are some of the largest and most impressive in central Africa.
When to visit Gabon, Vaccination info, and more!
---
Browse our Favourite Gabon Safari Tours for 2022
Looking for the Best Gabon Safari Tours & Packages? While some of the itineraries mentioned here are for scheduled group trips, please know that it is possible to customise a private safari to Gabon as well.

Starting from EUR 8425
Exploring
Libreville
,
Loango National Park
Duration: 10 Days
Experience:
Adventure
,
Gorilla & Chimp Trekking
,
Small Group Safaris
,
Whale Watching
Transport:
Escorted Safari
#SafarisWithSangeeta
• Visiting Lekedi Park for its habituated mandrill troupes;
• Walking, quad-biking, game driving in Pongara NP for its nesting and hatching leatherback turtles;
• In search of forest elephants, red river hogs, chimps, African grey parrots, Central African buffalo and sitatunga on the beaches of Loango;
• Habituated gorilla tracking with the gorilla project in Loango National Park;
---

Starting from EUR 13500
Exploring
Ivindo National Park
,
Libreville
,
Loango National Park
,
Lopé National Park
Duration: 15 Days
Experience:
Adventure
,
Gorilla & Chimp Trekking
,
Small Group Safaris
,
Whale Watching
Transport:
Escorted Safari
Of Forest Elephants, Mandrills, Gorillas, Mangabeys, Whales & More...
Gabon is still an enigma. A wild place of pristine old-growth rainforests where there are almost no human settlements, and where wild animals live protected within the thick foliage nestled between the many rivers that traverse this west African country. This is a trip for adventurers, who don't expect smooth sailing every day. This is a trip for those who want to see something new, something different. It is a place for the intrepid Africa enthusiast who will be thrilled by the sight of a red river hog in a wallow, or a wary lowland gorilla in a forest clearing. On this trip, timed to coincide with the gathering of humpback whales off the shores of Gabon, and the troops of the fabulously colorful Gabon mandrill, we will enjoy a truly epic African adventure, moving by train, boat, and plane through the heart of Africa.
---
---
Chat with a Specialist!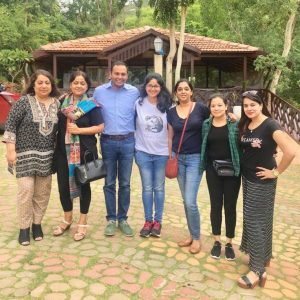 Our safari specialists have travelled the length and breadth of Africa over the last 35 years. We'd love to help plan your safari. Get in touch with us here »