Namibia Safari Tours: 2023 – 2024
---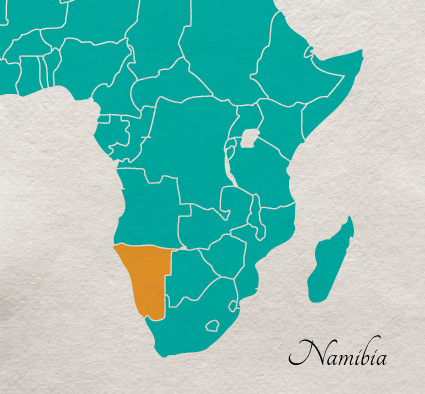 Namibia is an adventure in topography and colour. The first thing that hits you is the ochre sandscape of the oldest desert in the world. And then you look up and see red dunes, some of the highest sand dunes in the world. You wonder which shade of ochre-red is your favourite—and then you climb the dunes. But Namibia's treasures are not limited to its fabulous desert scenery; from the incredible wildlife in Etosha National Park to the traditions of the Himba people to the views of the Atlantic Ocean—Namibia has it all.
Explore our Namibia Tours & Safaris for 2023 – 2024
Looking for the Best Namibia Safari Tours & Packages? While some of the itineraries mentioned here are for scheduled group trips, please know that it is possible to customise a private safari to Namibia as well.
---
Chat with a Specialist!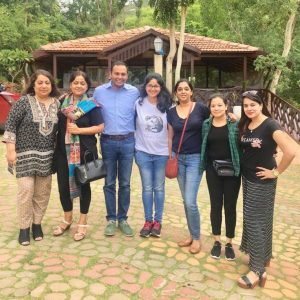 Our safari specialists have travelled the length and breadth of Africa over the last 35 years. We'd love to help plan your safari. Get in touch with us here »