Zambia Safari Tours: 2023 – 2024
---
Travel to Zambia: Luangwa, Kafue, Liuwa & More!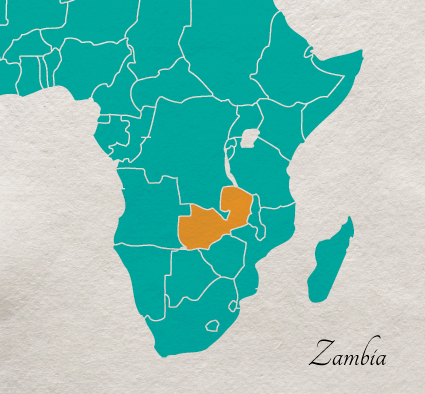 In addition to regular vehicle-based game viewing, Zambia is the home of the "walking safari." It was in Zambia where the famous conservationist Norman Carr started this practice and few things on safari are as exciting as tracking wildlife on foot. Zambia is also the home of night drives, a practice that allows visitors to track elusive nocturnal animals. These innovations reveal just how much of an appreciation for wildlife and exploration defines Zambia's potential to leave its visitors awestruck. If you select this land of possibility and abundance for your next trip, we can assure you—you will not regret it. Happy travelling!
Sangeeta's Note: I first seriously considered Zambia a "must see" wildlife destination when I read a book called "Eye of the Elephant" by Mark & Delia Owens, authors of the even more famous book "Cry of the Kalahari." Since then, I have read many books and seen many movies about the wild places and the people of Zambia. Each exploration has revealed a new depth to this fascinating country.
Explore our Zambia Tours & Safaris for 2023 – 2024
Looking for the Best Zambia Safari Tours & Packages? While some of the itineraries mentioned here are for scheduled group trips, please know that it is possible to customise a private safari to Zambia as well.
---
Chat with a Specialist!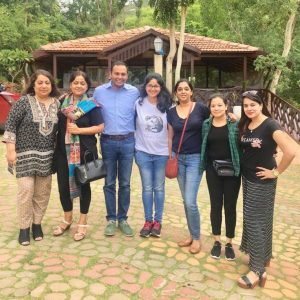 Our safari specialists have travelled the length and breadth of Africa over the last 35 years. We'd love to help plan your safari. Get in touch with us here »