Best Ethiopia Safari Tours: 2023 – 2024
---
Travel to Ethiopia: Bale & Simien Mountains, Tigray & Beyond
Ethiopia is an East African treasure chest that glows with the richness of its history, diversity of its landscape, and energy of its various cultures. With its high concentration of endemic species and World Heritage Sites, Ethiopia contains wondrous evidence of human and animal resilience. In cases such as the Hyena Man of Harar, these forms of resilience intersect in the most spellbinding ways.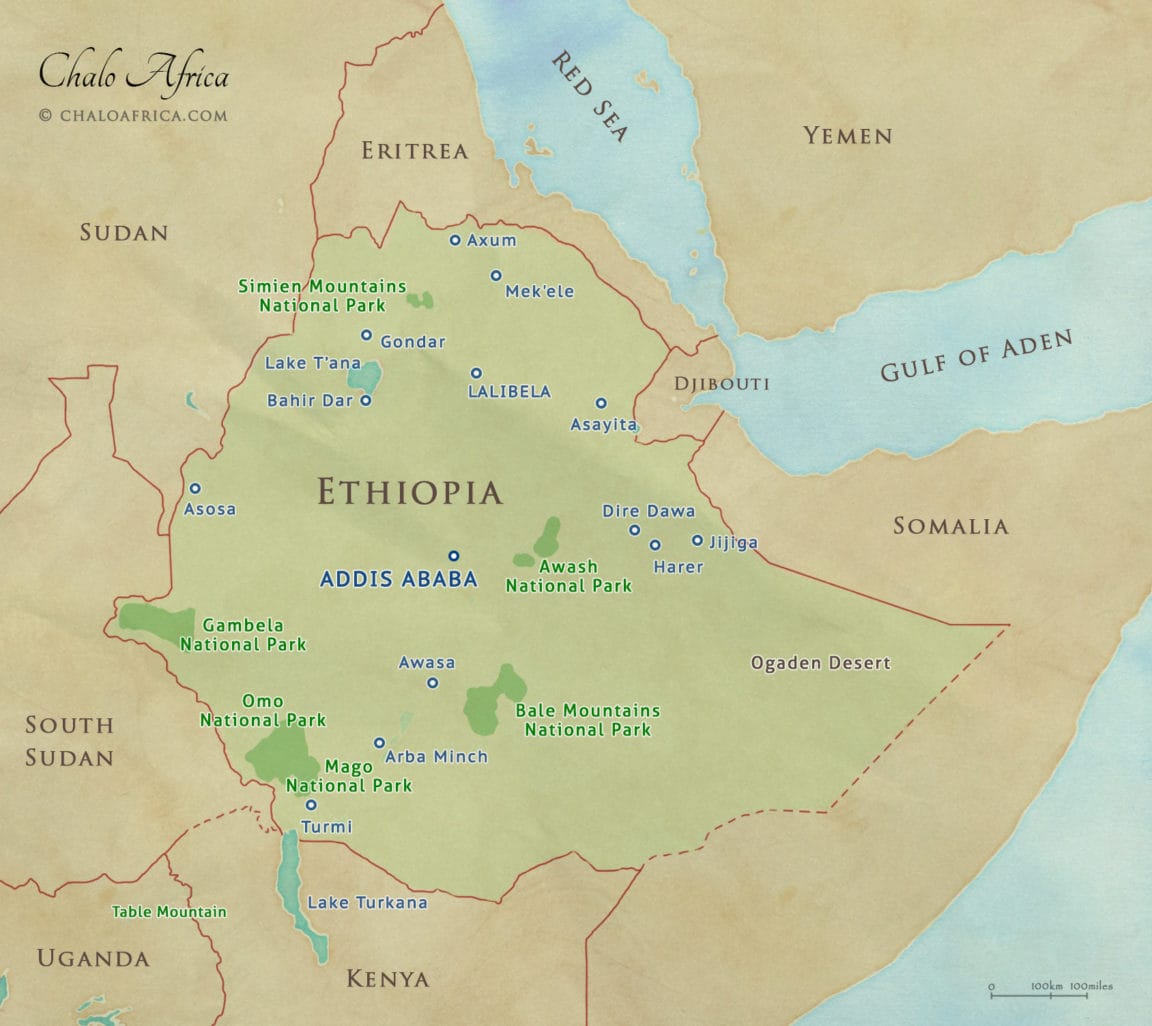 Begin your journey in Addis Ababa and then let us guide you into the heart of the Bale and Simien Mountains. Experience the unique cultures of the Omo Valley and explore the unique Christianity of Tigray. Dear guest, allow Ethiopia to enchant you and show you just how multiplicitous life can be. Be inspired by some of our best Ethiopia Wildlife Tours & Safari itineraries…
---
Browse our Favourite Ethiopia Safaris & Tours for 2023 – 2024
Looking for the Best Ethiopia Safari Tours & Packages? While some of the itineraries mentioned here are for scheduled group trips, please know that it is possible to customise a private safari to Ethiopia as well.

Starting from US $17950
Exploring
Gambella National Park
,
Omo Valley
,
Turkana
Duration: 10 Days
Experience:
Cultural
,
Photography
,
Small Group Safaris
A safari like no other — from flying over Gambella National Park to travelling to the remotest parts of Ethiopia's Omo Valley. This is Undiscovered Country!
---

Starting from US $5500
Exploring
Addis Ababa
,
Arba Minch
,
Awassa
,
Konso
,
Mago National Park
,
Turmi
Duration: 11 Days
Transport:
Overland Safari
This cultural tour takes you into the depths of Ethiopia's Omo valley, skirting across its varied landscape and culturally-rich heritage. Over the span of eleven days you will interact with several tribes in and around Ethiopia's Great Rift Valley lakes. With spectacular views and encounters with unknown cultures, this holiday tour will certainly leave you with broadened horizons, tasting a world unlike any other.
---
---
Chat with a Specialist!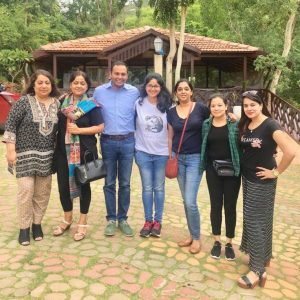 Our safari specialists have travelled the length and breadth of Africa over the last 35 years. We'd love to help plan your safari. Get in touch with us here »