Uganda Safari Tours: 2023 – 2024
---
Travel to Uganda: Bwindi, Kibale & Beyond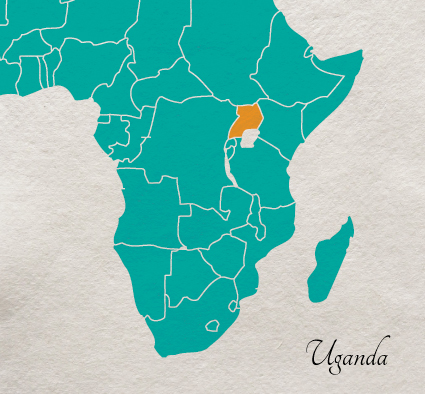 Welcome to Uganda! This East African country, also known as the Pearl of Africa, is an often-overlooked wildlife destination that has only recently started to get the attention it deserves from wildlife lovers. I knew of Uganda mainly as a primate-focused destination until I discovered my own folly recently. For in addition to offering magnificent gorilla, chimpanzee and other primate sightings, Uganda's location at the crossroads of the East African savannah and Central African jungle ensures that there is a full variety of landscapes and ecosystems that can delight travelers in all corners of the country. I cannot wait for our guests to discover the all too often hidden magic Uganda has in store for its lucky visitors.
---
Explore our Uganda Tours & Safaris for 2023 / 2024
Looking for the Best Uganda Safari Tours & Packages? While some of the itineraries mentioned here are for scheduled group trips, please know that it is possible to customise a private safari to Uganda as well.
---
Chat with a Specialist!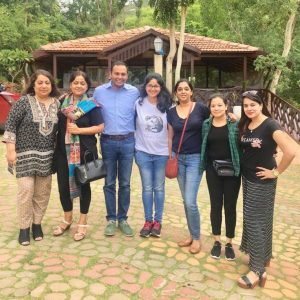 Our safari specialists have travelled the length and breadth of Africa over the last 35 years. We'd love to help plan your safari. Get in touch with us here »