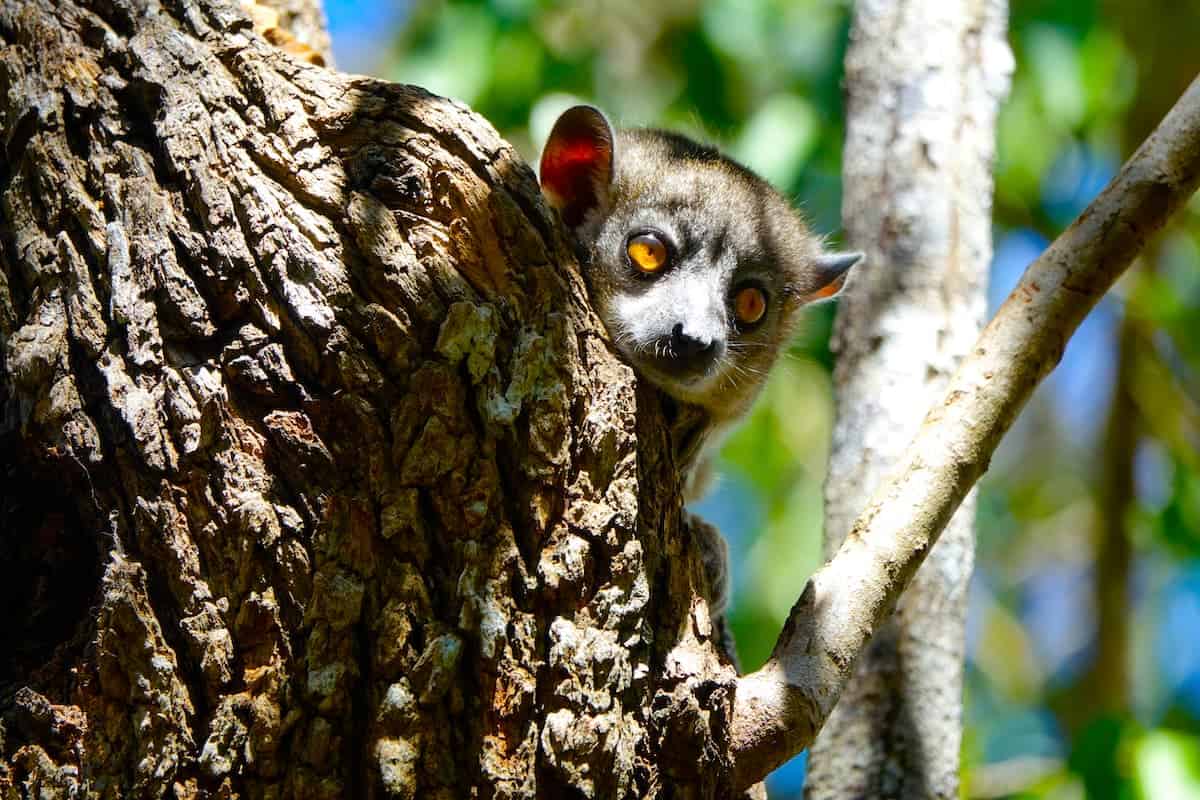 Authentic Safaris to Undiscovered Africa
Tried and Trusted by Safari Lovers

Rated 5/5 on SafariBookings. Independent feedback based on 65 reviews. We are also members of leading tourism organizations such as…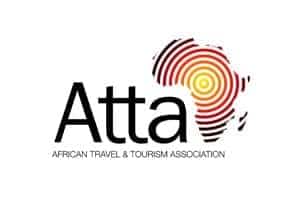 1200+ happy guests since '13
24/7 support when on safari
Travel to Undiscovered Africa
Join our small-group expeditions to the remotest parts of Africa.
Bienvenue au Gabon!
Visit Lope National Park, Langoué Baï in Ivindo National Park, and Akaka and Iguela Lagoons in Loango National Park on an exceptional journey to Gabon. Mandrills, lowland gorillas, forest elephants and much more!
Dates: July 2020
---
Ennedi & Zakouma
Zakouma and much more! The endless red sands of the Sahara beckon you on an adventure like no other on a visit to Ennedi combined with the Lakes of Ounianga. Combine this with the majestic elephants of Zakouma, a story of hope.
Dates: February – March 2020
---
To Sheldricks, With Love
Come join us as we embark on an intimate journey in Kenya and follow the "re-wilding" of elephants (orphaned by human-wildlife conflict, poaching and natural disasters) from their baby-years at the David Sheldrick Wildlife Trust nursery in Nairobi, to their adolescent years and the stockades of Tsavo East. An ele-centric safari in the Steps of Giants…
Dates: November 2020
The Chalo Africa Safari Diary
A traditional safari experience is to completely immerse oneself in the wilderness on foot and while it is historically not considered a walking safari destination the Okavango Delta could not be more perfect for it. Walking in big game country awakens senses you never knew you had and, as you will discover, there is nothing quite…
Continue Reading » Find your Feet in the Delta: Walking Safaris
By Shloka Nath The tribes of the Omo River Valley in South West Ethiopia run with death. They live in villages along the mighty river — their beings intertwined with its ebb and flow. When the Omo floods, she feeds their flood-recession crops, gives them fish and nourishes the grasslands for their cattle. Her dry spells bring scarcity and…
Continue Reading » A River Runs Through It: Exploring Ethiopia's Remote Omo Valley
Our African Safari Partners
We partner with some of the best African safari camps and lodges. Our safari experts visit these camps personally and provide you with an unbiased view of each property.