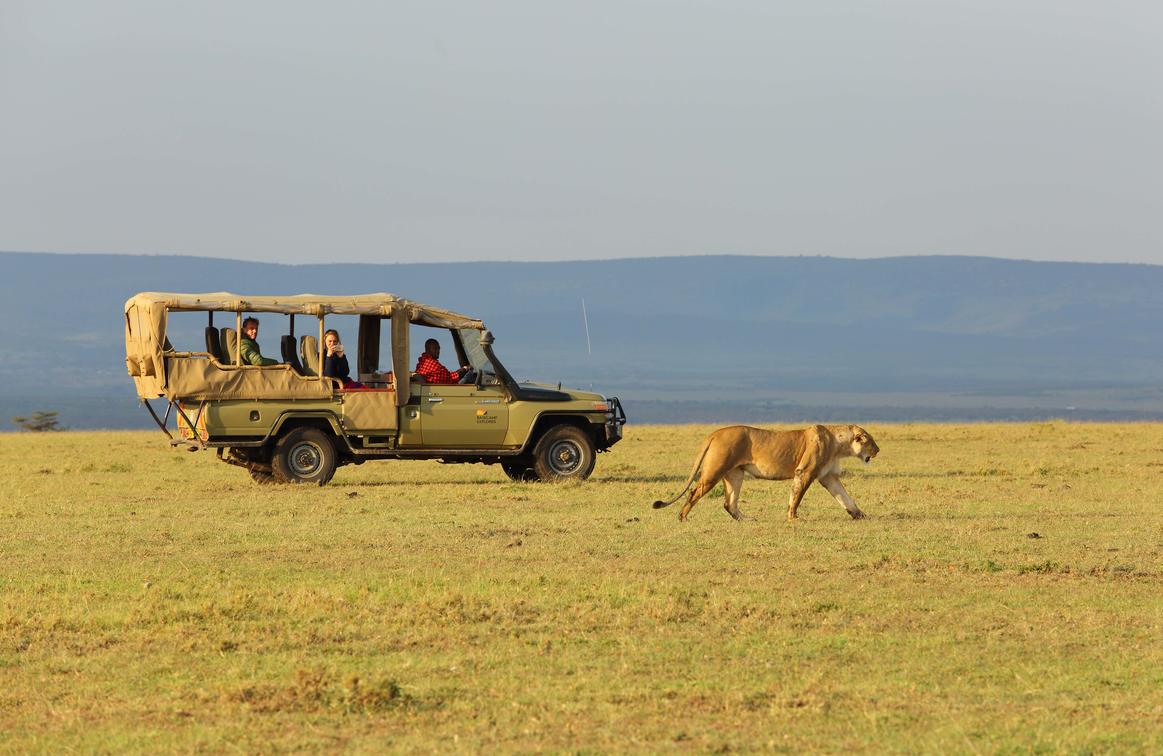 Tanzania's Northern Quest
Tried and Trusted by Safari Lovers

Rated 5/5 on SafariBookings. Independent feedback based on 79 reviews. We are also members of leading tourism organizations such as…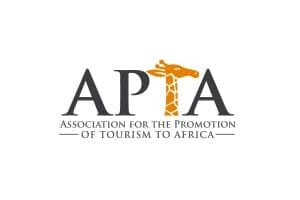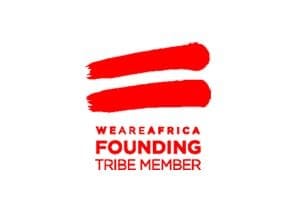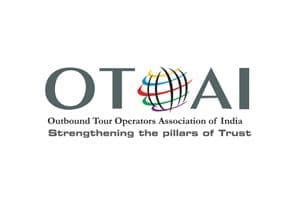 1500+ happy guests since '13
24/7 support when on safari
Travel to Undiscovered Africa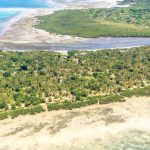 Luxury Sea Safari Off the Coast of Tanzania
A luxury live-aboard sea safari, on a private motor yacht exploring the beautiful waters of Mafia and surrounding remote tropical islands. Swim with whale sharks, discovering these incredible animals while connecting with, and learning from, the scientists who work closely with them.
---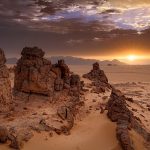 Let's Explore the Algerian Sahara
Tassili n'Ajjer is a vast plateau in south-east Algeria. It covers an area of 72,000 sq. km. with an exceptional density of the paintings and engravings, as well as the presence of many prehistoric vestiges. From Roman ruins to stunning dunes, from Touareg encounters to experiencing giraffes and hippos in the desert, this trip to the edge of Africa is not to be missed!
Dates: To be confirmed for 2023 shortly
---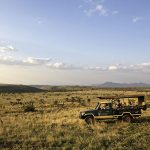 Kenya Explorer's 10 Day Flying Safari for 2023
Explorer's Favourite 2023 for Families, Couples, Birders, Photographers, Adventurers, Safari Newbies. Cover three very different types of ecosystems while travelling in luxury; encounter their inhabitants, whose authentic, traditional and colourful tribal ways remain relatively untouched. In Amboseli National Park, experience incredible views of Mount Kilimanjaro and witness some of Africa's largest elephants. Lewa Wildlife Conservancy is home to over 130 white and black rhino and the largest concentration of Grevy's zebra in the world.

---
The Chalo Africa Safari Diary
"One sits down on a desert sand dune, sees nothing, hears nothing, yet through the silence something throbs and gleams…" – Saint-Exupéry Ennedi inspires every kind of art – really it does. From painting to sculpture to photography, from poetry to literature to dance, it really does. If you are one of the lucky ones to…
Our African Safari Partners
We partner with some of the best African safari camps and lodges. Our safari experts visit these camps personally and provide you with an unbiased view of each property.