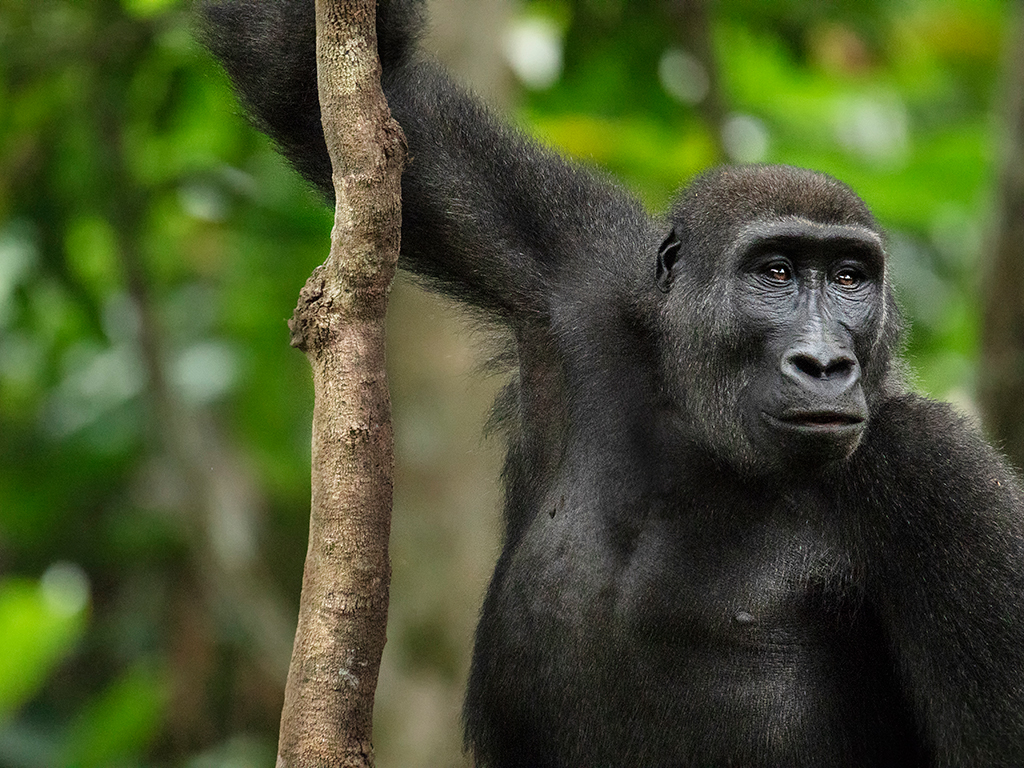 Discover Odzala: An Expedition in 2022
Tried and Trusted by Safari Lovers

Rated 5/5 on SafariBookings. Independent feedback based on 79 reviews. We are also members of leading tourism organizations such as…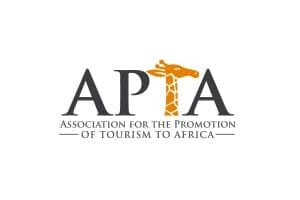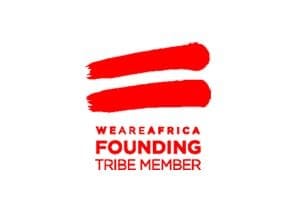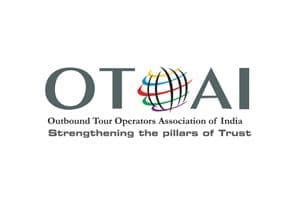 1500+ happy guests since '13
24/7 support when on safari
Travel to Undiscovered Africa
Join our small-group expeditions to the remotest parts of Africa.
Two Rivers – 9 Days – Exploration of the Zambezi and Luangwa River
The delights of the mighty Zambezi and the dramatic Luangwa Rivers with this safari experience in Zambia's prime National Parks. The Lower Zambezi lies between the rugged and dramatic Zambezi escarpment and the wide and spectacular Zambezi River. There are many channels, lagoons, sandbanks and islands along the river and then open plains, woodland and bush areas behind the riverine strip. The unspoilt South Luangwa National Park is one of natural jewels in Zambia's crown, and home to one of the most varied collections of wildlife on the planet. The park is centered around the Luangwa River which is renowned for it's pristine beauty and wildlife.
Dates: May to November
---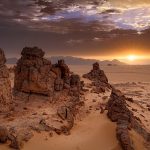 Let's Explore the Algerian Sahara
Tassili n'Ajjer is a vast plateau in south-east Algeria. It covers an area of 72,000 sq. km. with an exceptional density of the paintings and engravings, as well as the presence of many prehistoric vestiges. From Roman ruins to stunning dunes, from Touareg encounters to experiencing giraffes and hippos in the desert, this trip to the edge of Africa is not to be missed!
Dates: December 2022
---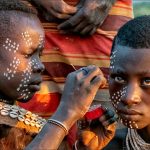 A Trip to Omo & Turkana in 2022
A safari like no other — from flying over Gambella National Park to travelling to the remotest parts of Ethiopia's Omo Valley. This is Undiscovered Country!
Dates: February – March 2022
---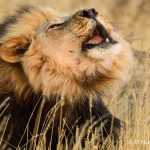 Circumnavigating Botswana's Kalahari in 2022
Instead of dashing in and out of this vast reserve after spending a scant 2-3 days here, we will circumnavigate the Central Kalahari Game Reserve, passing by pans and valleys with names like Piper's Pan, Sunday Pan, Passarge Valley, hoping to see the famous black-maned Kalahari lions, cheetah, vast herds of oryx and other desert-adapted species like springboks, brown hyena, porcupine, red hartebeest, blue wildebeest, and all manner of birds and reptiles.
Dates: March 2022
The Chalo Africa Safari Diary
"One sits down on a desert sand dune, sees nothing, hears nothing, yet through the silence something throbs and gleams…" – Saint-Exupéry Ennedi inspires every kind of art – really it does. From painting to sculpture to photography, from poetry to literature to dance, it really does. If you are one of the lucky ones to…
Our African Safari Partners
We partner with some of the best African safari camps and lodges. Our safari experts visit these camps personally and provide you with an unbiased view of each property.