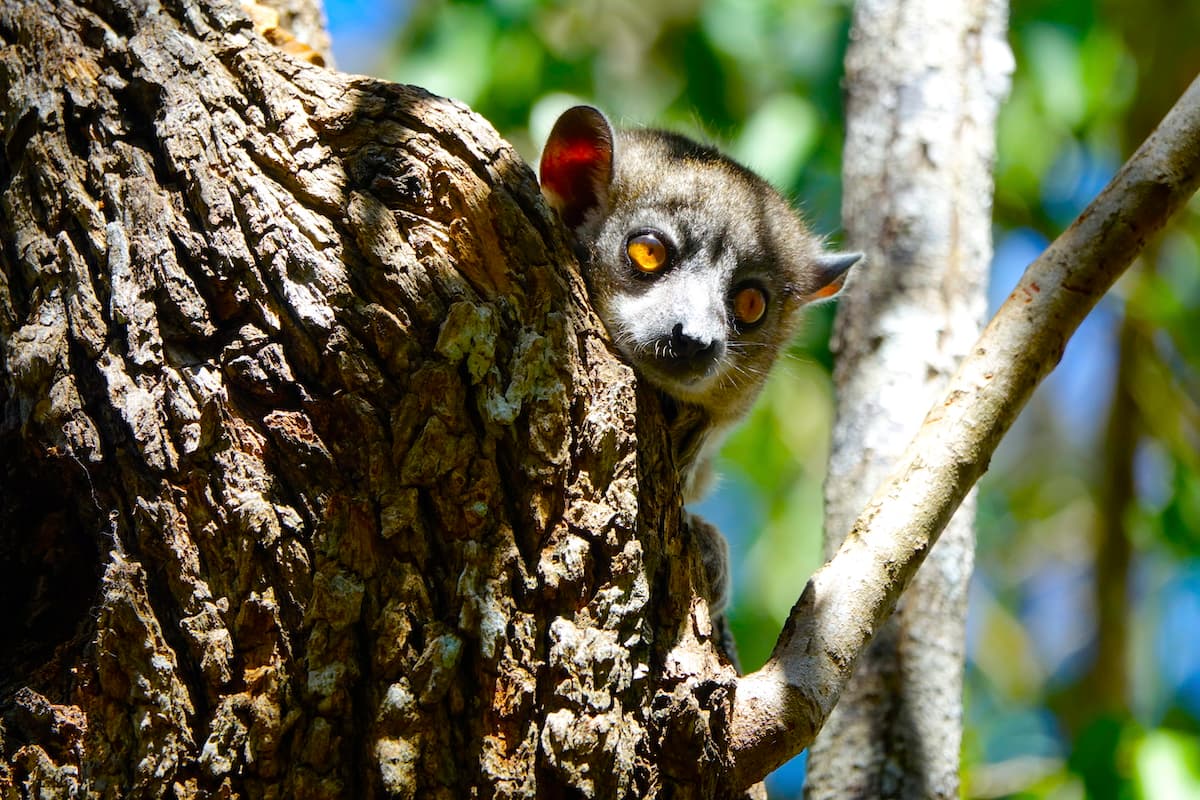 Madagascar Safari Tours: 2023 – 2024
---
Travel to Madagascar: Lemurs, Baobabs & More!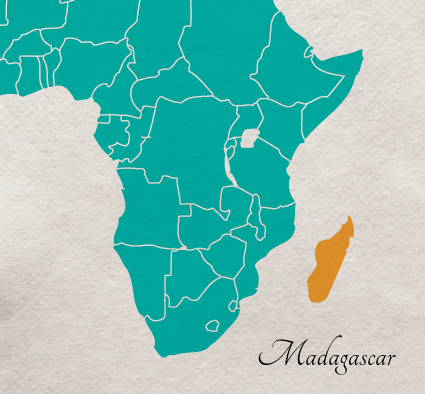 Known by titles such as 'The Great Red Island' and 'Noah's Ark adrift in the Indian Ocean,' Madagascar emits an air of grandeur and exceptionality. This is a country where lemurs roam through verdant massifs and rugged deserts, hoping to steer clear of the sly, predatory fossa. Along the coast, windows of boutique lodges open to shorelines glimmering with aquamarine waters and alabaster sand. Indeed—for those who seek ethereal wonder and unconventionality, we point to Madagascar.
Explore our Madagascar Tours & Safaris for 2023 – 2024
Looking for the Best Madagascar Safari Tours & Packages? While some of the itineraries mentioned here are for scheduled group trips, please know that it is possible to customise a private safari to Madagascar as well.

Starting from US $6100
Exploring
Andasibe
,
Anjajavy
Duration: 8 Days
Experience:
Beach Holiday
,
Pure Wildlife Safari
Transport:
Fly-in Safari
,
Overland Safari
This Madagascar safari tour combines two different facets of the island: the richness of its wildlife and biodiversity in and around Andasibe to the simplicity of its beaches and coastline in Anjajavy. On a remote and enchanted peninsula on the northwest coast of Madagascar, Anjajavy Hotel awaits you. Sandy beach, azure waters, thick forest, Anjajavy reflects the rich diversity and the untouched beauty of Madagascar.
---
---
Chat with a Specialist!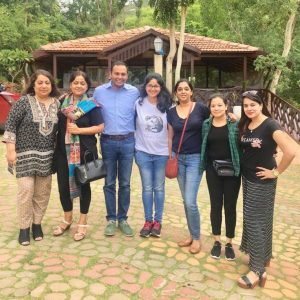 Our safari specialists have travelled the length and breadth of Africa over the last 35 years. We'd love to help plan your safari. Get in touch with us here »