Rwanda Safari Tours: 2023 – 2024
---
Travel to Rwanda: Gorilla Trekking & More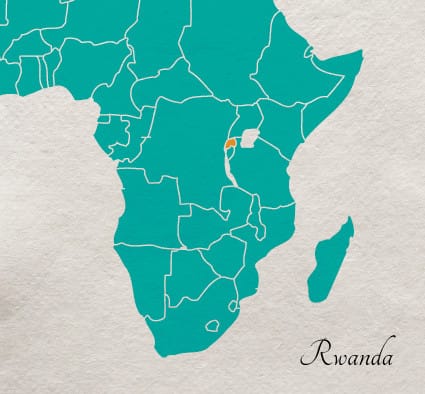 Most travellers either fly into Kigali or drive over the border from Uganda (Gatuna / Kabale). The first destination is usually Volcanoes National Park (an extension of the Virungas) for gorilla tracking. Due to the dense, mountainous landscape, the treks are not easy but extraordinarily rewarding. Volanoes National Park also offers great birdwatching and viewing of other primates. You canalso do a 2-hour trek to Dian Fossey's tomb and the Karisoke Research Station. Nyungwe Forest National Park is great viewing primates, including chimpanzees, hiking and birdwatching. Akagera National Park offers safari game drives and Lake Kivu is the perfect destination to relax after your safari .
Explore our Rwanda Tours & Safaris for 2023 – 2024
Looking for the Best Rwanda Safari Tours & Packages? While some of the itineraries mentioned here are for scheduled group trips, please know that it is possible to customise a private safari to Rwanda as well.

Starting from US $127275
Duration: 20 Days
As pioneers of impactful, yet luxurious expeditions to Africa and Antarctica, adventure-filled journeys, you will not only be exposed to new landscapes, cultures and ecosystems, but also to new ways of viewing the world, our place in it and, ultimately, its sustainability.
• Fly seven hours at 10 000 feet above the ice to the South Pole; observe a colony of 14 000 emperor penguins and their young chicks.
• Enjoy abseiling, cross-country skiing, fat biking, and ice climbing.
• Spend an unforgettable hour watching a family of mountain gorillas interact at Volcanoes National Park.
• Marvel at Akagera's prolific savannah wildlife - including lion, leopard and elephant among others.
• Revel in Rwanda's rich culture, local heritage and fascinating history
---

Starting from US $5000
Exploring
Kigali
,
Volcanoes National Park
Duration: 4 Days
Experience:
Gorilla & Chimp Trekking
Transport:
Overland Safari
Gorilla trekking in Rwanda is the perfect add-on for any East African safari. From a great plains safari of the Serengeti or Masai Mara, head into the heart of Rwanda: Kigali. Barely 2.5 hours away from Kigali, you can begin your journey into the Virunga Massif to see one of the most endangered primates on earth – the Mountain Gorillas.
---
---
Chat with a Specialist!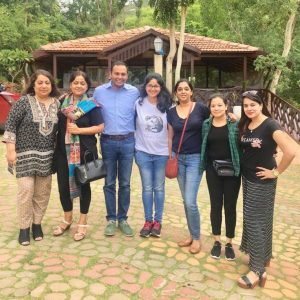 Our safari specialists have travelled the length and breadth of Africa over the last 35 years. We'd love to help plan your safari. Get in touch with us here »