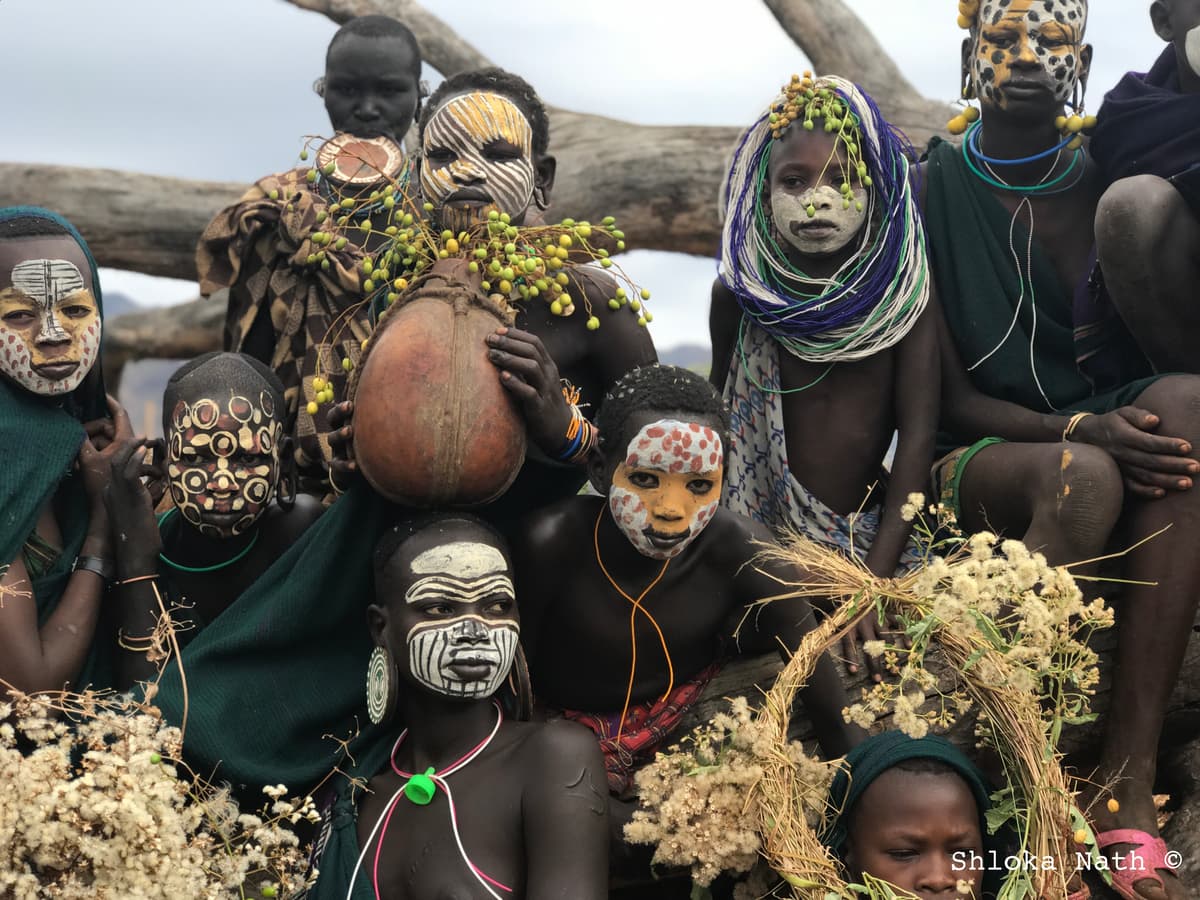 Africa Expeditions & Small Group Safaris
---
Chalo Africa's expeditions are great for those looking to explore some of the remoter parts of Africa. We plan 3-4 expeditions on an annual basis to those parts of Africa which are either difficult to access or very expensive to do on a private basis. These are generally adventures to parts of Africa where the tourism infrastructure is still in its nascent years. On our expeditions, you will undoubtedly have amazing sightings in the company of kindred spirits. In the past, we have organised expeditions to Chad (Zakouma & Ennedi), Gabon, Ethiopia (Gambella National Park, Omo Tribes), and Zambia (Liuwa Plain).
Our small group safaris and tours, on the other hand, are usually to more popular destinations which works well if you are a solo traveller, or enjoy travelling in a group, or are on a limited budget. These small group tours can have multiple departure dates in the year and attract a diverse range of guests: from senior citizens to children to adventure lovers. You can find our small group tours to popular destinations such as Kenya and Tanzania (for the migration), Uganda (gorillas) or even Botswana. The type of accommodation used on such safaris is diverse: from mobile camping to lodges to luxury tented camps.
Explore our Expeditions and Small Group Safari Tours:
---
Featured image of the Omo Tribes in Ethiopia.
---
Can't Find A Tour That Works for You?
Then contact our safari specialists, who have travelled the length and breadth of Africa over the last 35 years. We'd love to help plan your safari. Get in touch with us here »