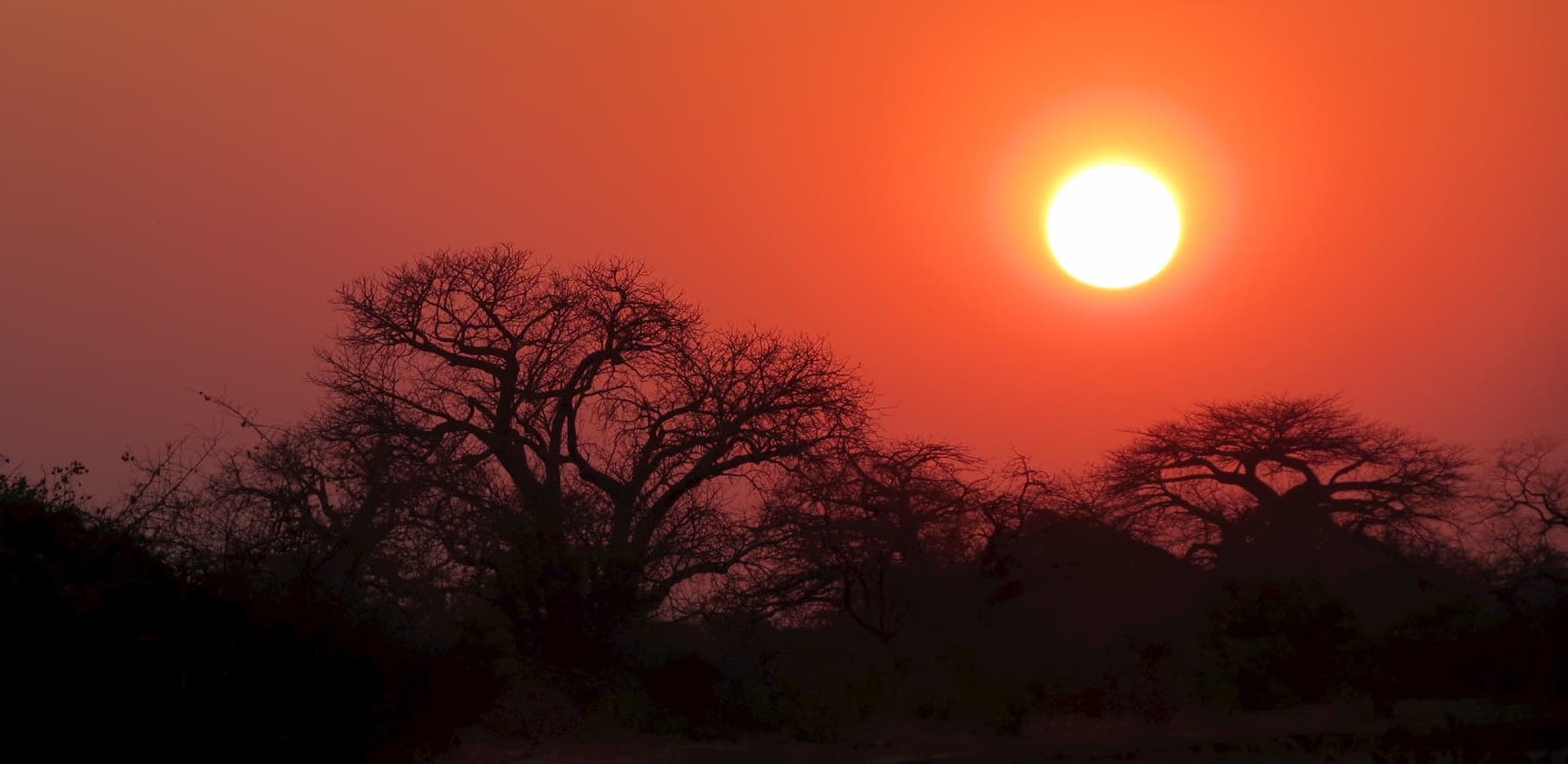 Zimbabwe Safari Tours: 2021 – 2022
---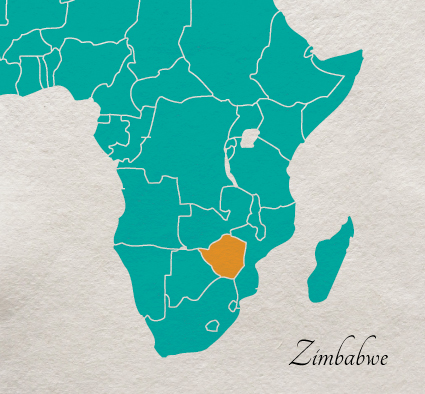 If you're looking for a raw, authentic safari experience, look no further than Zimbabwe. One of the best ways to enjoy a safari in Zimbabwe is to go on a privately-guided safari with a high-quality, professional guide who will stay with you for the entire duration of your safari. Our guides can craft bespoke, exclusive safaris just for you (the more expensive option), or you can enjoy their fantastic guiding in small group safaris (4-6 people is ideal) at prices that are very reasonable once they are spread out over the group. The more expensive option could include private planes, whereas for the latter option, we can use charter flights to keep costs in check.
Whichever option you choose, do it sooner rather than later. Zimbabwe is quickly becoming an 'open secret' in the safari world, and there is a short period now where you will be able to experience a one-of-kind safari in remote areas that are sure to become very popular in just a few years.
Explore our Zimbabwe Tours & Safaris for 2021 – 2022
Looking for the Best Zimbabwe Safari Tours & Packages? While some of the itineraries mentioned here are for scheduled group trips, please know that it is possible to customise a private safari to Zambia as well.

Starting from US $8700
Exploring
Mana Pools National Park
Duration: 10 Days
Experience:
Canoeing
,
Pure Wildlife Safari
,
Walking Safari
This safari will give you full coverage of this amazing National Park and all the different aspects of it from a scenery, and wildlife perspective.
---

Starting from US $13000
Exploring
Chobe National Park
,
Okavango Delta
,
Victoria Falls
Duration: 10 Days
Experience:
Family & Friends
,
Luxury Safari
,
Walking Safari
Explore the wilderness and beauty of Africa on this stunning family safari to Victoria Falls and Botswana. This Botswana family safari is perfect for those with children looking for some exclusive moments in the lap of luxury with a hint of adventure and dollop of wildlife and culture.
---
---
Chat with a Specialist!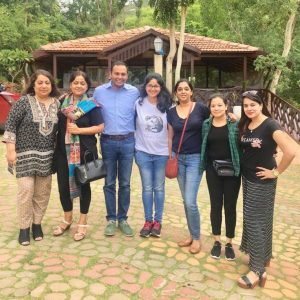 Our safari specialists have travelled the length and breadth of Africa over the last 35 years. We'd love to help plan your safari. Get in touch with us here »