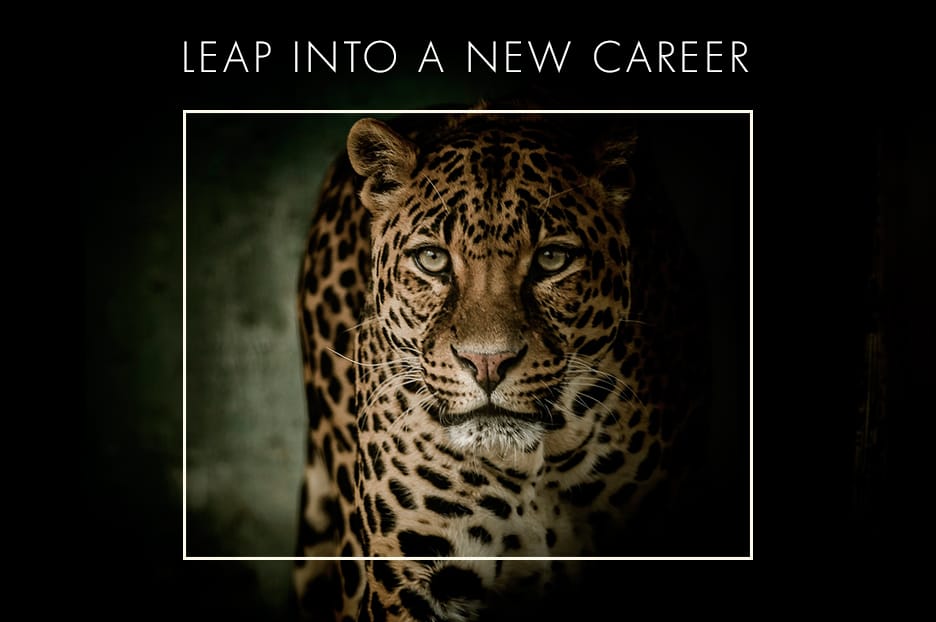 Looking to join the Chalo Africa team?
Good news – we are hiring! Send your resumes to careers@chaloafrica.com.
The positions open include:
---
Flexi-Job: Independent Sales Consultants
We are looking for dynamic sales gurus to join Chalo Africa's growing Sales Team. Consultants will work remotely from their own home offices with the added benefit of flexible work hours. We are looking for consultants based in North America, Europe, Asia and Australia.
Some essential qualifications for the role:
While we will provide you with reams of product knowledge & train you in all aspects of the job, a successful outcome is almost certain if:
You have at least 2-5 years of prior sales experience in the travel industry dealing with high-value bookings;

You are knowledgeable about at least two of the five following areas: Eastern, Southern, Western, Central and Northern Africa;

You are able to communicate persuasively and correctly in English;

You possess the discipline and motivation to work independently from your own home offices and as part of a virtual team;

You have access to extremely reliable internet connectivity and an appropriate computer system;

You are genuinely enthusiastic about Africa, its wildlife, people and culture;

Prior travel to Africa is a plus.
Job profile:
Liaise with prospective guests and try and understand their requirements;

Plan, quote and sell custom tailored safaris;

Liaise with DMCs;

Stay in touch with the guests at all times – pre booking, post booking, during travel, and after travel.
Remuneration:
This is a revenue-sharing sales position. You can work remotely from your home office provided you have reliable connectivity. You will be able to rely on our operations & product teams to support you in converting each lead. Chalo Africa can offer the right people high sales & earning potential since we work almost exclusively with high-value bookings.
If you think you fit the bill, please drop us a line at careers@chaloafrica.com, and in a brief paragraph, tell us why you want the job.
---
Operations Gurus
Currently Not Available
Are you organised? Passionate about travel? Particular about details? Enjoy working on complicated Excel sheets? Then join our Operations team, headquartered in New Delhi. This is a full-time role, with the option of working remotely from your home office.
Finance Gurus
Currently Not Available
Experienced in invoicing? Enjoying managing income and expenditure? Join our Finance team now! This is a position based in Delhi NCR.
---
Content Writers & Information Specialists
We are on the constant lookout for content writers and information specialists. You must have great English-language and computer skills. This is a flexible role, with the option of working remotely from your home office.
---
Send your resumes to careers@chaloafrica.com.