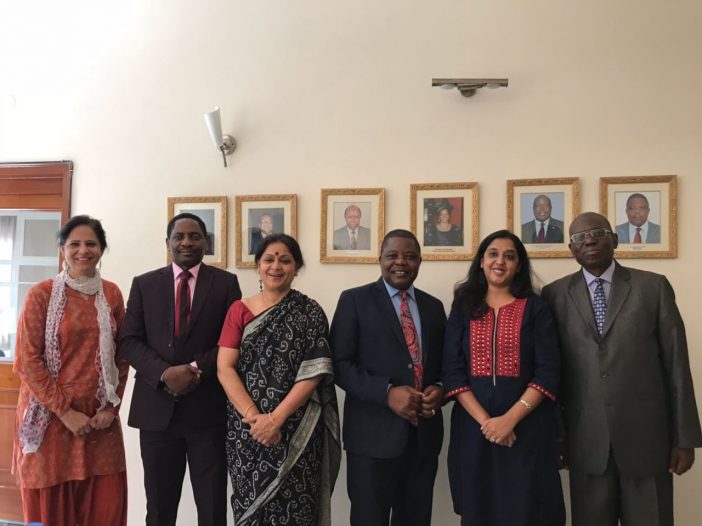 Thank you to everyone who supported our safari raffle – a total of US$6,400 was raised for the African Wildlife Conservation Fund!
Winner: Mr Adriano Mendes (Ticket no. 41). The draw was done by His Excellency, Maxwell Ranga, Ambassador, Zimbabwe Embassy, New Delhi, India.
Venue: Zimbabwe Embassy, New Delhi, India

Here are some photographs of the draw: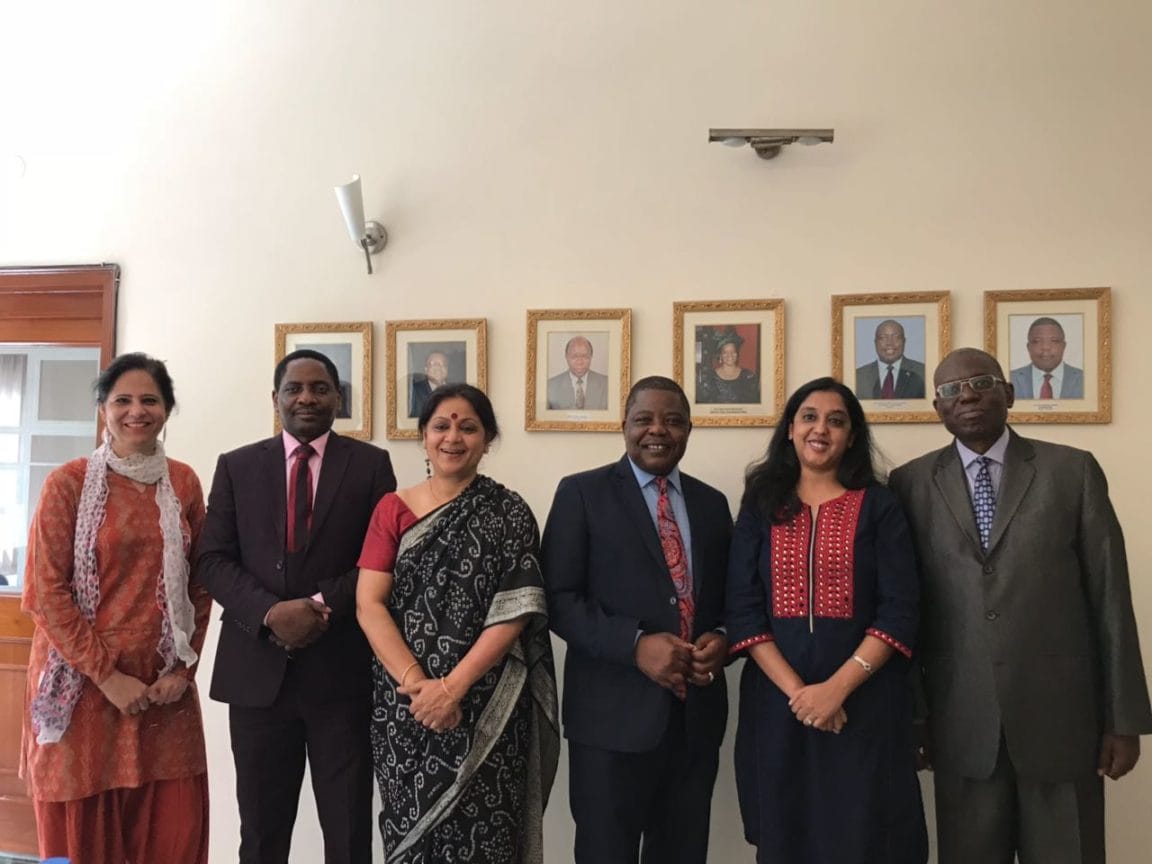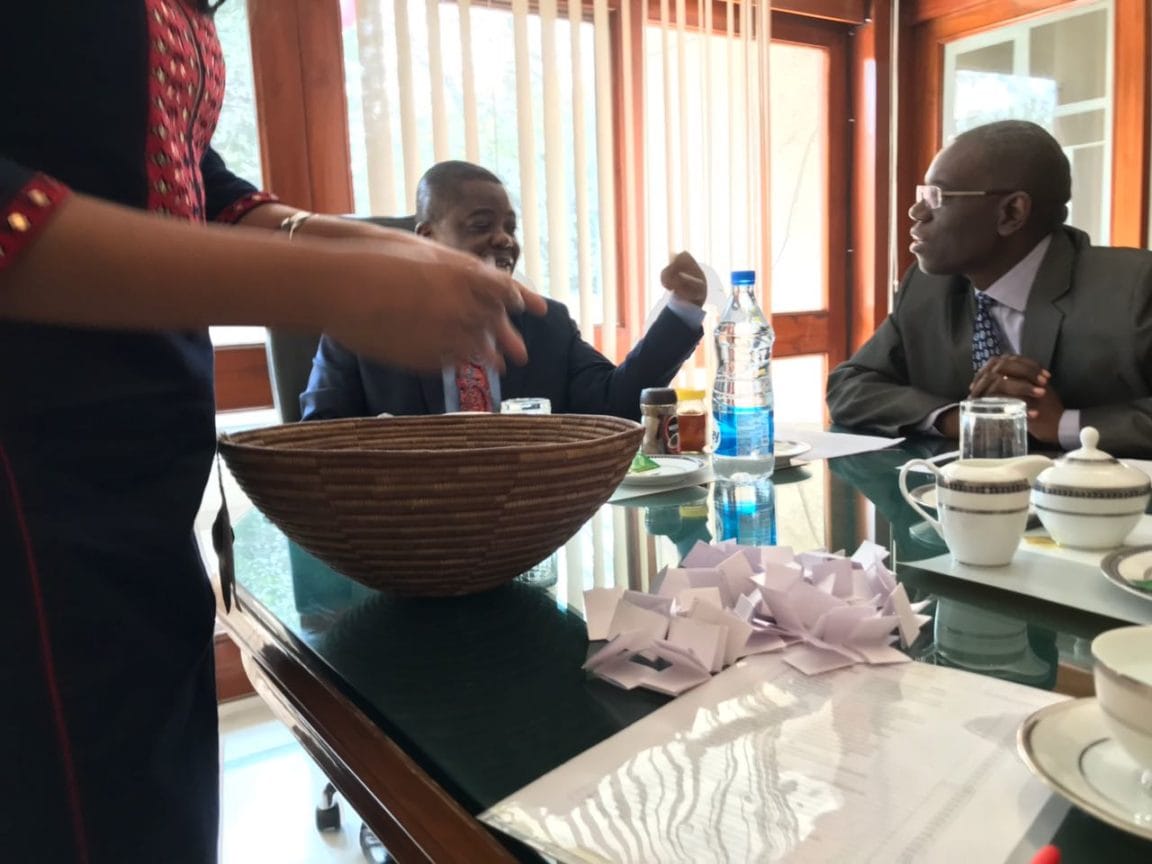 ---
Raffle Details
In order to help one of the most endangered canids of Africa – The African Wild Dog – Chalo Africa, in association with Asilia Africa, had organized a fundraiser raffle. All proceeds go to the African Wildlife Conservation Fund, a highly respected grassroots organization working on the frontlines of human-wildlife conflict. The raffle, priced at US $100 per ticket, gave participants the chance to win a stunning five-night safari in Tanzania for two, worth US $7,500!
Raffle tickets could be purchased online at https://www.justgiving.com/campaigns/charity/african-wildlifeconservation/sensationalafricansafaritosavewilddogs. The winner is to be announced on March 03, 2018 – World Wildlife Day.
About Chalo Africa
Chalo Africa is a niche safari & adventure planning company with a single-minded focus on Africa. One of our unique offerings is our Master Guides Collection – trips crafted by some of the most-respected and well-known guides in the safari industry. Learn more at www.chaloafrica.com.
About Asilia Africa
Asilia Africa is a pioneering travel company, operating 18 luxury camps and lodges in East Africa. Our goal is to make a true difference everywhere we work, both on the pristine natural habitats where we operate and on the lives of the people living in and around them. Learn more at www.asiliaafrica.com
The Winning Prize: A Tanzanian Safari for Two
The raffle winner will be whisked away on a five-night safari to the Serengeti National Park, Tanzania. You will stay at the spectacular Asilia Africa property called Namiri Plains for five consecutive nights, which after 20 years of being off-limits to tourists, is now home to exceptional big cat viewing. Enjoy their unsurpassable hospitality and spectacular game viewing that this area has to offer.
Full details of the raffle is available at: https://www.chaloafrica.com/raffle/