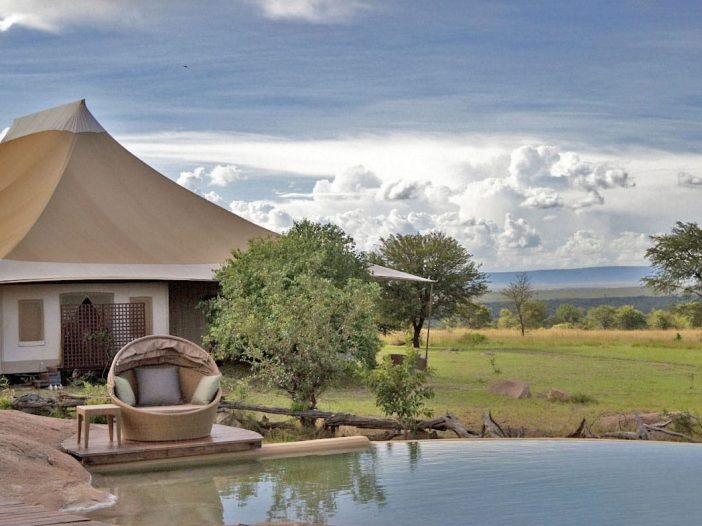 According to Travel & Leisure magazine, 'The continent might be underdeveloped, but its leading camps and safari lodges are among the most glamorous and expensive resorts in the world. In fact, many of these places make the Travel + Leisure World's Best Hotels list.' For instance, Sasakwa Lodge of the Grumeti Reserves made the list in 2012 and is on our list of offerings as well.
So, unfortunately yes, safaris are more expensive than most kinds of holidays. International airfare and lodging, plus intra-Africa flights/transfer costs can quickly add up to a fair sum. Some other typical expenses include vaccinations, malaria medications, staff and guide gratuities, travel and trip insurance, visa costs, binocular and camera purchases, safari clothing etc.
Pricing also depends on season and location. Take a look at our pricing in our sample itineraries. These quotes are based on real-time numbers provided by our African partners. However, with some strategic and smart thinking, it is possible to enjoy a safari without completely breaking the bank.
One thing to keep in mind though – most lodging options include activities, meals, drinks and even laundry in the overall price. This doesn't make the tab smaller, but it does make it somewhat easier to bear.

Image: Sayari Camp in the Serengeti is an example of luxury glamping.