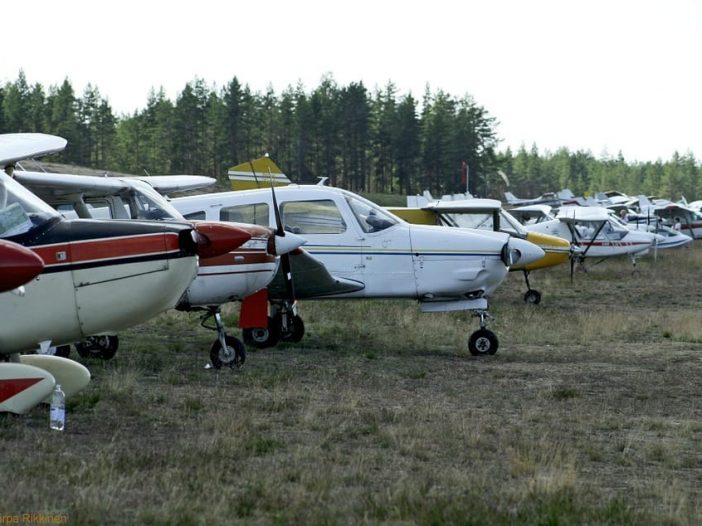 How will I travel to Africa?
You will usually travel to Africa by air. Most safari countries have good or at least acceptable connections to India, Europe, America and the rest of the world. Johannesburg (JNB – O R Tambo International Airport) is often the first port of entry into Africa for southern Africa destinations, whilst Nairobi (JKIA – Jomo Kenyatta International Airport) and Arusha (JRO – Kilimanjaro International Airport) are often the first points of entry for East African destinations.
How will I travel within Africa?
Intra-Africa travel is of two types. From one African country to another if you have planned a multi-country safari. These transfers are usually done by air because of the vast distances to be covered. Train travel in Africa is not really well-established, and except for a few luxury trains (Rovos Rail or the Blue Train), the rail option is not for everyone. Bus transfers are possible but they are both time-consuming and not really recommended for any but the hardiest travellers who have a lot of time at their disposal.
Then, there is travel within the country from one park to another. These can be done in sturdy 4×4 vehicles or mini-buses (overland safari), or by air (fly-in safari).