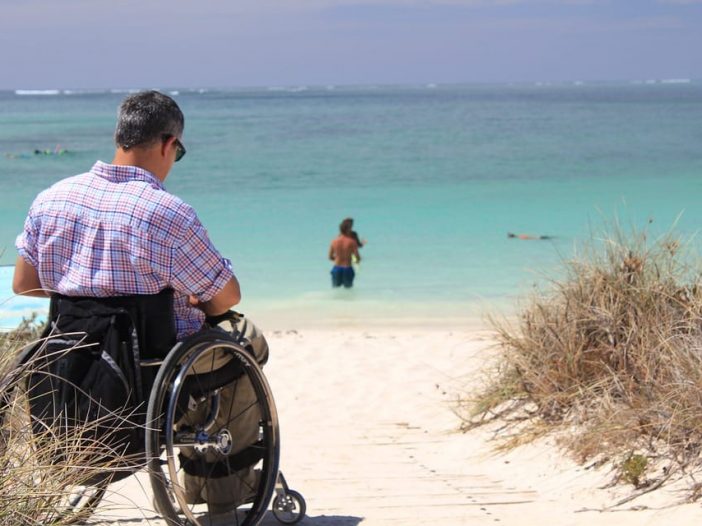 African safaris for those with difficulty walking
Yes, you can definitely go on safari, but your camp and activities options may be somewhat restricted. We would not send you to a camp that required lots of clambering over rocks and slopes to reach your tent and we would probably limit your outings to game drives. But it can certainly be done with the right planning and foresight.
African safaris for physically challenged persons
If you are physically challenged, there are still plenty of options for you in Africa. We would recommend a destination like South Africa which has great infrastructure and better wheelchair access. Get in touch with us and we would be more than thrilled to plan your trip.