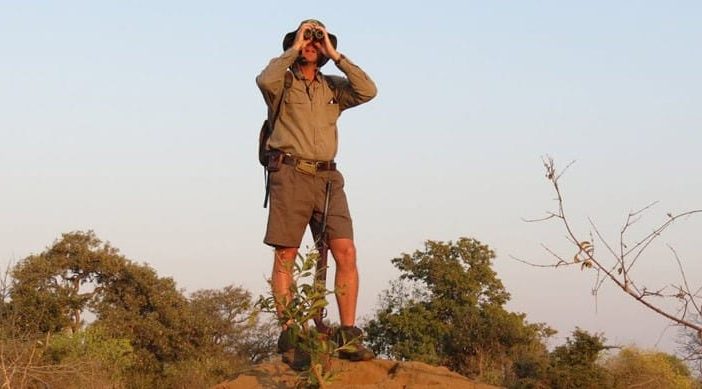 Your safari guides will be your best friends and partners on this African adventure. They can single handedly transform your safari into the trip of a lifetime. You will spend many hours with them and their ability to show you the wonders of Africa will be surpassed only by their ability to interact closely with you and your travel companions.
Our African partners work only with qualified safari guides, each of whom has been through a rigorous guiding curriculum and exam conducted by his/her country of operation.
I have just returned from a privately guided safari to Zimbabwe with an incredibly knowledgeable and gifted guide and urge you to consider our Master Guides Collection for a glimpse of what he offers.