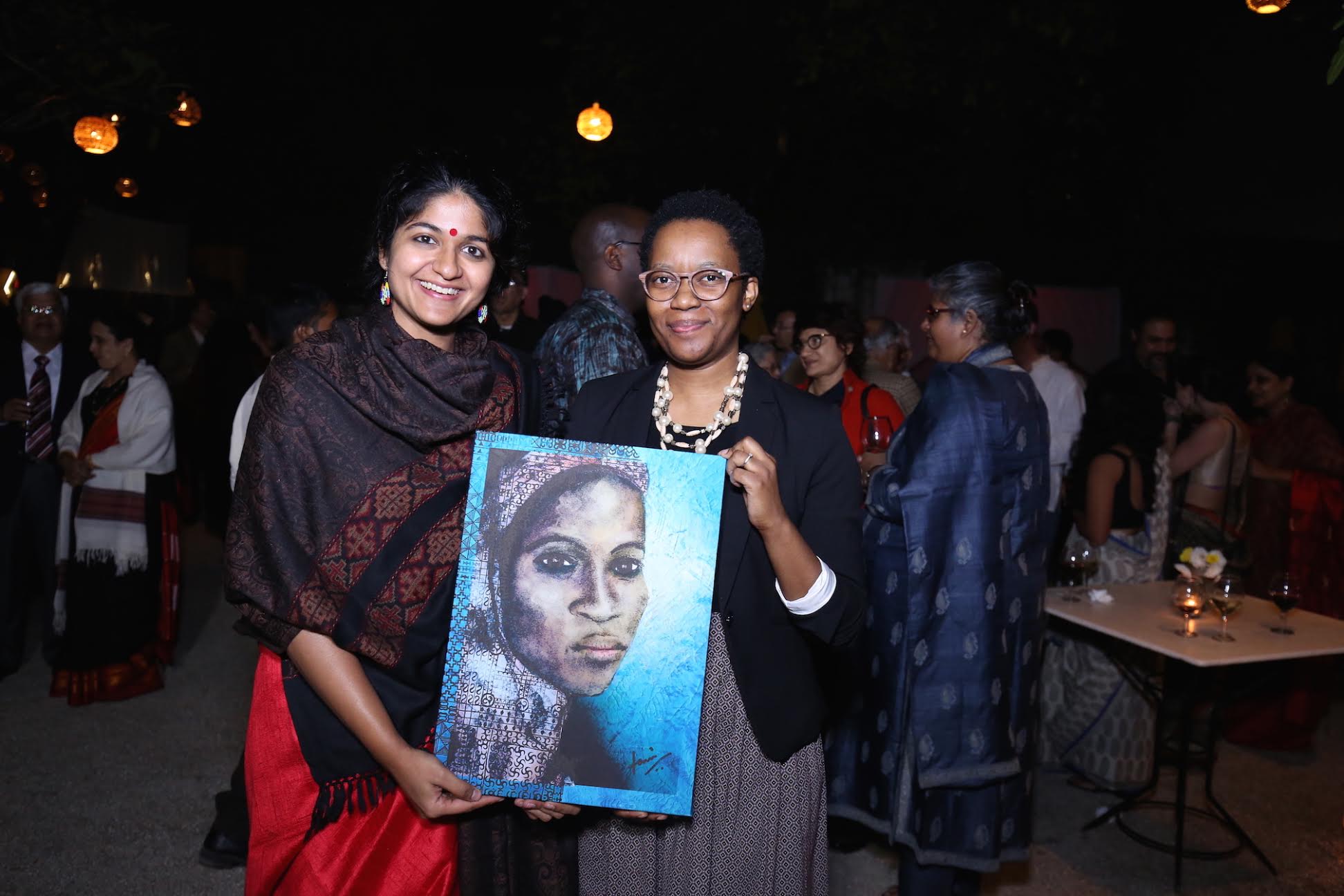 An evening dedicated to wildlife photography in December 2016.
New Delhi-headquartered, Chalo Africa, a niche safari and adventure planning company recently organised a wildlife photography auction titled, 'Under a Baobab Tree'. Hosted as a cocktail evening, the event was held in support of two non-profit organisations focussing on wildlife and wilderness conservation in India and Africa. The event also celebrated the strengthening of ties between India and Africa.

Chalo Africa is one of the first Africa destination specialists in India and aims to reveal the magnificence of Africa's wildlife, wilderness, culture and landscapes to an Indian audience.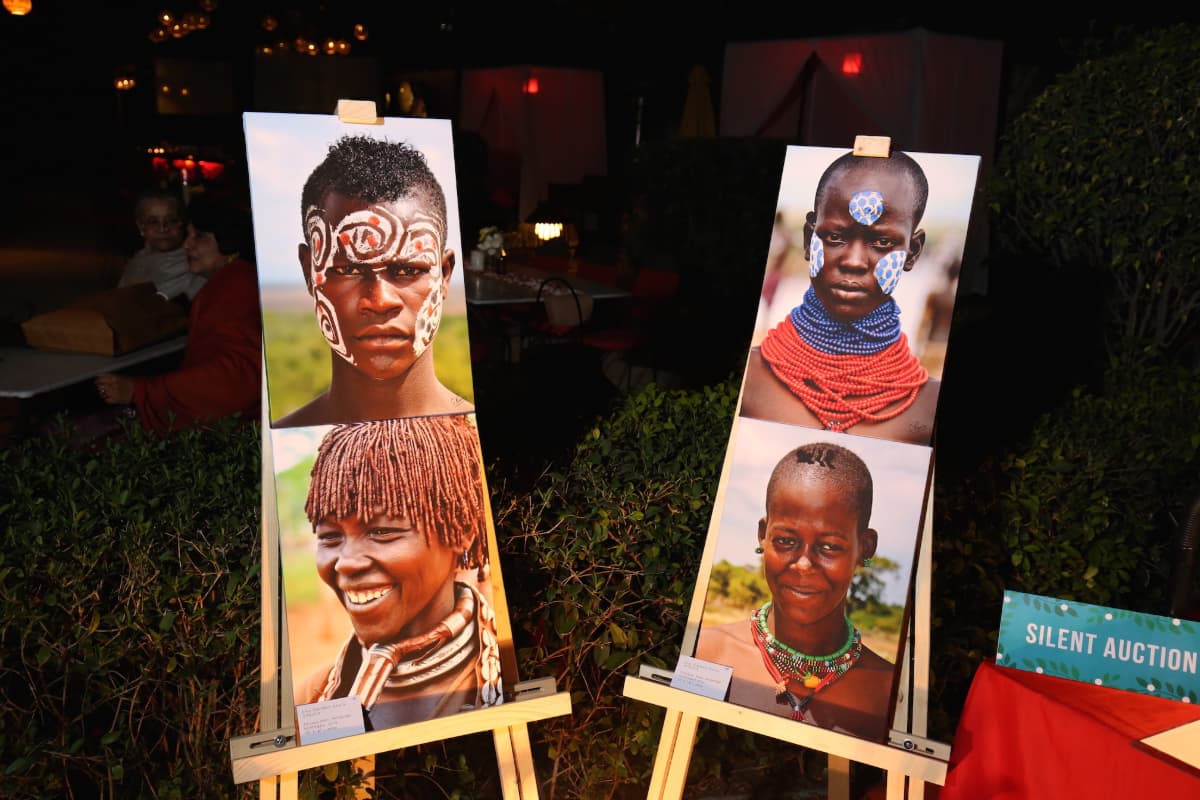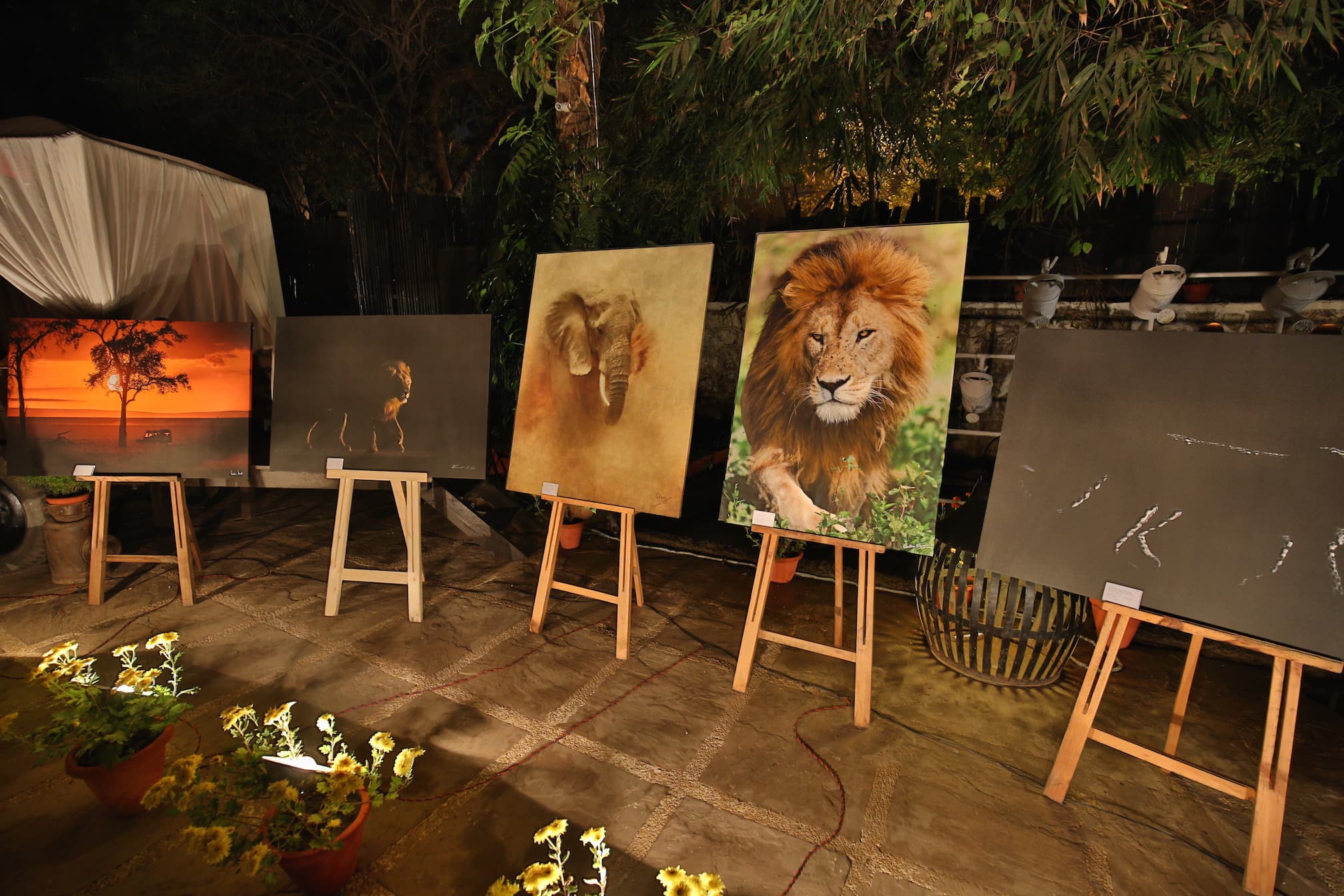 Read the full article here: https://mediaindia.eu/news-india-outbound/fundraiser-held-in-new-delhi-for-indian-and-african-wildlife/