Malawi Safari Tours: 2023 – 2024
---
Travel to Malawi: Majete, Likoma, Niassa & More!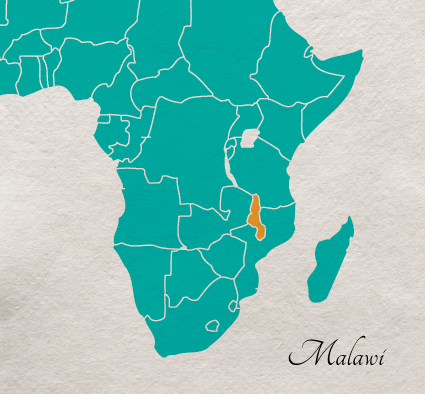 Malawi may appear as a small strip of land compared to its larger African neighbors, but its size belies the opportunities that are available to the intrepid traveler in this multifaceted country. From the flowing waters of its national lake to the rolling peaks of its massifs, a Malawi tour will take your breath away. Whether your ideal holiday comprises of leopard sightings or lakeside leisure, give in to your whims and discover the marvel that is Malawi.
Explore our Malawi Tours & Safaris for 2023 – 2024
Looking for the Best Malawi Safari Tours & Packages? While some of the itineraries mentioned here are for scheduled group trips, please know that it is possible to customise a private safari to Zambia as well.
Chat with a Specialist!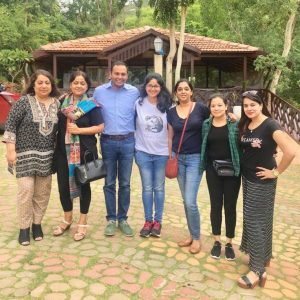 Our safari specialists have travelled the length and breadth of Africa over the last 35 years. We'd love to help plan your safari. Get in touch with us here »