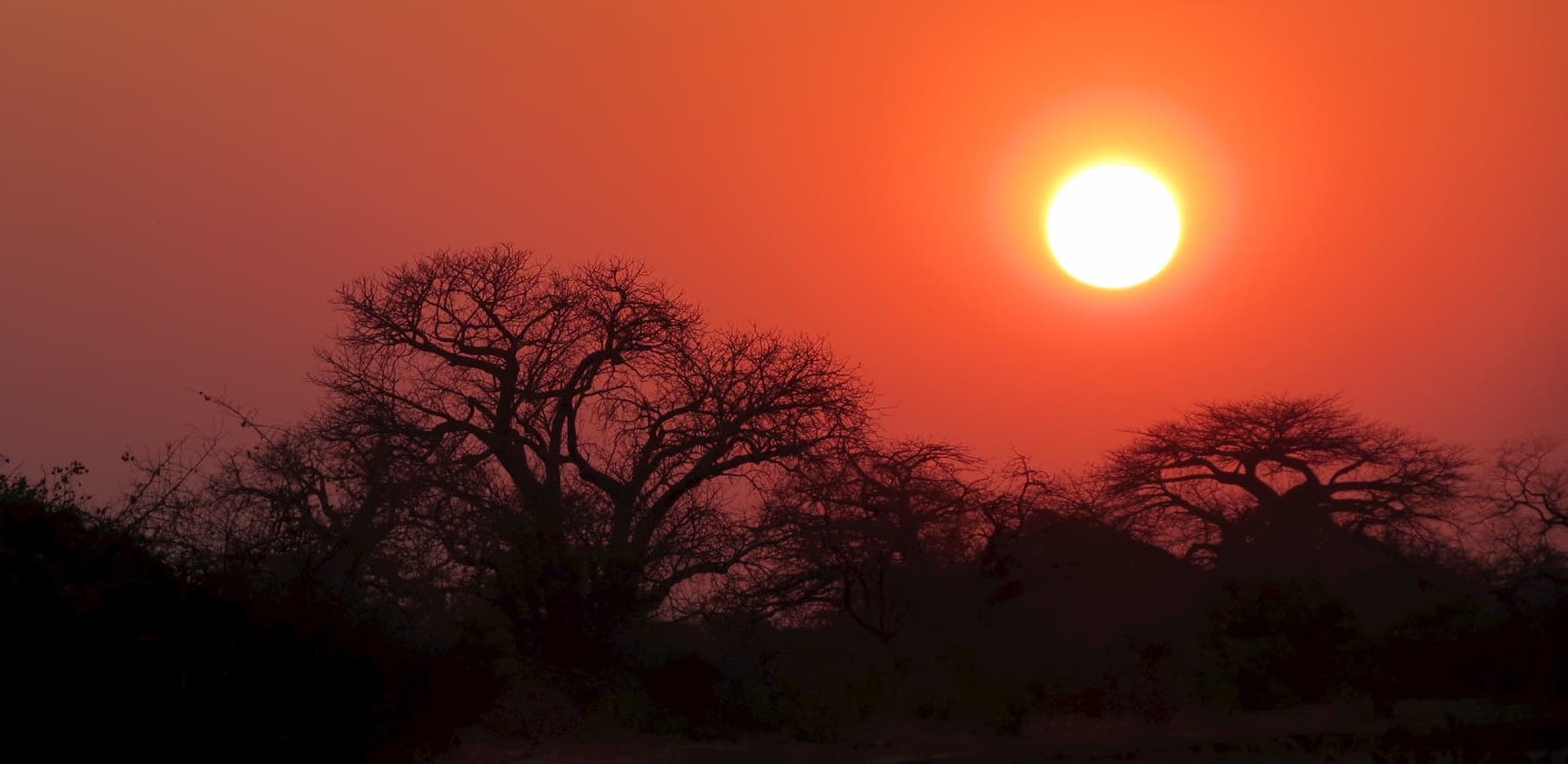 Best Time to Visit Zimbabwe
---
Planning a trip to Zimbabwe? And wondering what time of the year is the best time to Zimbabwe? Zimbabwe is best during the dry season months from June to October, but can also be visited at other times of the year.
When to Go?
Best Time to Visit Zimbabwe
Generally, the best time to visit Zimbabwe is from June to November. However, depending on your individual safari desires, you may wish to go at another time. Our Zimbabwe experts will be happy to help you determine when is right for you. Enquire now!
---
Seasons of Zimbabwe
Broadly speaking, these are the seasons of Uganda:
Dry Season: April to October – Winter
Wet Season: November to March – Summer
---
Where to Go in Zimbabwe – Month by Month
January to March: Peak rains. These are the wettest months with lush, green vegetation. Birding is good in this season, however, wildlife viewing is difficult. Matsudona NP is recommended due to the fresh grass near Lake Kariba which attracts wildlife.
April – May: The bridge months, when the bush begins to dry out but everything is still quite green and vibrant. Low season rates. Mana Pools opens up.
June – August: Peak season during the cold winter months. Wildlife viewing becomes better as animals gather around watering holes. Camps are usually fully booked and peak season rates apply. Victoria Falls in full flow.
September – October: The driest and best months for wildlife viewing in all national parks. By October temperatures can rise considerably.
November – December: Temperatures get hotter and hotter before the rains come.
---
Climate of Zimbabwe
Zimbabwe has a tropical climate, with temperatures reaching up to 35°C (95°F) in the hottest parts of the Lowveld during the humid rainy season, but for much of the year the climate is actually fairly temperate.
Naturally, temperatures will always be cooler at the higher altitudes of the Highveld than in the Lowveld. Rainy season is during the summer months of November to March, while dry season is during the cool winter months of April to October.