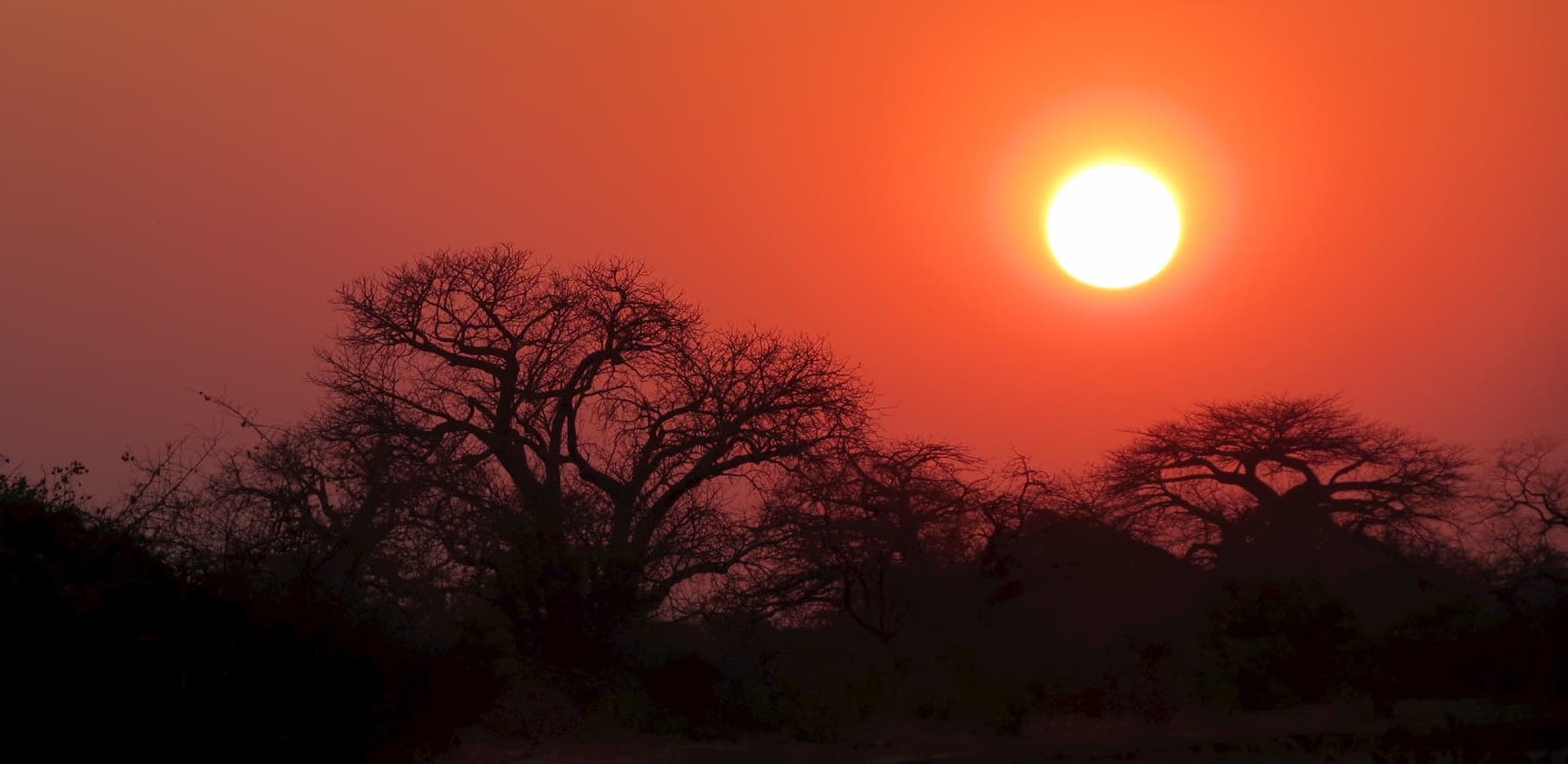 Zimbabwe Visas – Requirements & More
---
Zimbabwe has three different categories of visa regimes; it is vital that you check the Zimbabwe eVisa website to determine the category into which you fall ((https://www.evisa.gov.zw/VisaCategories).
Citizens of Category A do not require visas to enter Zimbabwe; citizens of Category B do require visas and will obtain them on arrival (no extra documentation required other than what was stated in the document checklist below); and citizens of Category C are required to obtain their visas before arrival, using Zimbabwe's eVisa service.
---
Category A: No visa required
Angola, Antigua & Barbuda, Aruba, Bahamas, Barbados, Belize, Botswana, Cayman Islands, Conakry, Cyprus, Democratic Republic Of The Congo, Fiji, Ghana, Grenada, Hong Kong Special Administrative Region Of China, Jamaica, Kenya, Kiribati, Leeward Islands, Lesotho, Madagascar, Malawi, Malaysia, Maldives, Malta, Mauritius, Montserrat, Mozambique, Namibia, Nauru, Saint Lucia, Saint Vincent And The Grenadines, Samoa Western, Seychelles, Singapore, Solomon Islands, South Africa, St Kitts And Nevis, Swaziland, Tonga, Trinidad And Tobago, Turks And Caicos Islands, Tuvalu, Uganda, United Republic Of Tanzania, Vanuatu, Zambia
---
Category B: Obtain visa on arrival
Albania, Algeria, Andorra, Argentina, Armenia, Australia, Austria, Azerbaijan, Bahrain, Belarus, Belgium, Bermuda, Bhutan, Bosnia And Herzegovina, Brazil, British Virgin Islands, Brunei Darussalam, Bulgaria, Burundi, Canada, Cape Verde, Chile, China, China (Non Tour), Comoros, Cook Islands, Costa Rica, Croatia, Cuba, Czech Republic, Denmark, Dominican Republic, Ecuador, Egypt, El Salvador, Equatorial Guinea, Estonia, Ethiopia, Finland, France, French Guiana, French Polynesia, French W/Indies, Georgia, Germany, Gilbraltar, Greece, Guam, Guatemala, Guyana, Haiti, Honduras, Hungary, Iceland, India, Indonesia, Iran, Islamic Republic Of, Ireland, Israel, Italy, Japan, Kazakhstan, Korea (South), Kuwait, Kyrgyzstan, Latvia, Liechtenstein, Lithuania, Luxembourg, Macao Special Administrative Region Of China, Marshall Islands, Mexico, Micronesia, Federated States Of, Moldova, Monaco, Netherlands, New Caledonia, New Zealand, Nicaragua, Norfolk Islands, Northern Mariana Islands, Norway, Palau Island, Palestine, Panama, Papua New Guinea, Paraguay, Peru, Poland, Portugal, Puerto Rico, Reunion, Romania, Russian Federation, Rwanda, Samoa (America), San Marino, Sao Tome And Principe, Senegal, Serbia, Slovakia, Slovenia, Spain, Suriname, Sweden, Switzerland, Tajikistan, Turkey, Turkmenistan, Ukraine, United Arab Emirates, United Kingdom Of Great Britain And Northern Ireland, United States Of America, Uruguay, Uzbekistan, Vatican, Venezuela (Bolivarian Republic Of)
***The eligibility criteria for Chinese nationals a. Only Chinese tourists travelling as a group cleared by Tour Operators and Travel Agencies in the People's Republic of China qualify. b. Chinese business persons and other citizens of the People's Republic of China as approved by their Governement need to apply for visas online.
---
Category C: Consists of those countries whose nationals are required to obtain their visa before travelling to Zimbabwe
Afghanistan, Anguilla, Bangladesh, Benin, Bolivia, Burkina Faso, Cambodia, Cameroon, Cd'ivoire, Central African Republic, Chad, Colombia, Congo Brazaville, Democratic People's Republic Of Korea, Djibouti Republic, Eritrea, Gabon, Gambia, Guinea, Guinea-Bissau, Iraq, Jordan, Kosovo, Lao People's Democratic Republic, Lebanon, Liberia, Libyan Arab Jamahiriya, Mali, Mauritania, Mongolia, Montenegro, Morocco, Myanmar, Nepal, Niger, Nigeria, Oman, Pakistan, Philippines, Qatar, Refugee, Saudi Arabia, Sierra Leone, Somalia, South Sudan, Sri Lanka, Sudan, Syrian Arab Republic, Taiwan, Thailand, The Former Yugoslav Republic Of Macedonia, Togo, Tunisia, Viet Nam
---
Typical Passport Requirements
Most countries in Africa require a passport with a minimum validity of six months from the date of travel and between 2 – 6 consecutive blank pages. Please verify the exact requirements prior to travel.
---
General documents required for obtaining a Zimbabwean holiday visa
Address At Destination

Passport Photo

Passport Scan (must be valid for at least 6 months)

Previous Zimbabwean Visa (If Any)

Proof Of Residence In Country Of Origin
This is the link to apply for an eVisa: https://www.evisa.gov.zw/#/Home
Please reconfirm the requirements prior to travel.