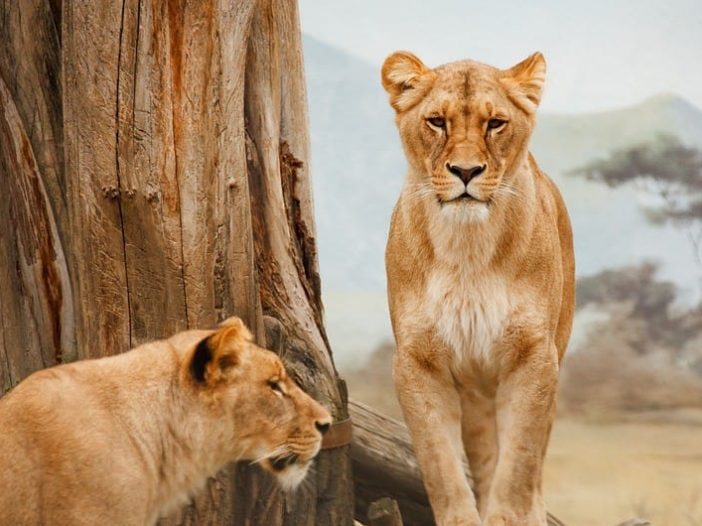 What are all the things that are included when I book with Chalo?
 
We will spell out all the inclusions in your final safari brief. But generally speaking, the final safari costing includes intra-Africa flights, vehicle transfers (including airport transfers), all accommodation, all meals on safari, laundry, non-premium drinks, all campsite fees, park fees and safari activities.

Some special activities, like balloon safaris or fly camping etc. cost extra. If these are pre-planned, they will be factored into the final cost of the safari.

Not included are international air, gratuities, visa fees, premium drinks, travel insurance & health preparation costs and items of a personal nature, like shopping.
Will I have to pay additional park fees? Are there any other hidden costs?

No, everything will be clearly spelt out and provided to you in writing in advance. There will be no hidden costs on your safari.