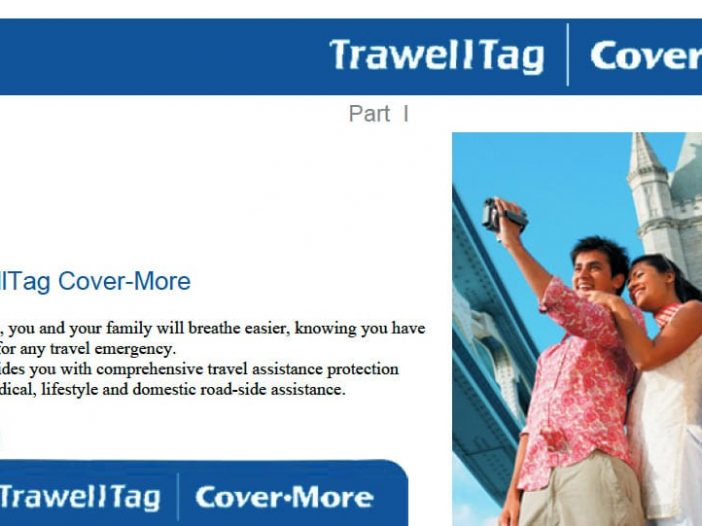 Planning a trip to Africa? Wondering whether travel insurance is recommended or necessary when going on safari or a holiday? Here are some tips:
Do I need travel insurance?
Yes, you do. African safari and adventure holidays represent a fairly substantial outlay of finances and even the initial deposit amounts can be quite large. Furthermore, many camps and lodges require full payment way ahead of time and have fairly restrictive cancellation policies. For this reason, we ask that all our guests purchase trip insurance to cover them for unexpected and unforeseen events, such as sickness, injury, loss of job etc.
A good travel insurance plan can save you thousands of dollars by minimizing unforeseen financial risks when travelling. A good travel insurance policy can cover accidents, illness, missed flights, canceled tours, lost baggage, theft, terrorism, emergency evacuations and more .
Do I need medical insurance?
Check your travel insurance carefully and make sure that your travel insurance plan also covers medical emergencies and medical evacuation/repatriation, and make sure that the standard plan coverage is adequate for your needs.
What do basic travel insurance policies cover?
Most comprehensive travel insurance policies cover:
Trip cancellation and interruption – This is the most important kind of insurance. If you are paying up-front for an expensive holiday, it is a good idea to get this type of insurance which will cover the nonrefundable financial penalties you incur when you cancel a tour or flight for reasons, such as:

Sickness, death, layoff, or a list of other acceptable reasons (for you, your travel partner or a family member);
Tour company or airline goes out of business;
A family member at home gets sick (check terms and conditions of insurance plan);
You miss a flight or need an emergency flight for a reason outside your control (such as a car accident, inclement weather, or a strike).

Medical emergencies – While you may have medical insurance back home, we recommend get additional medical insurance that covers the costs of medical emergencies overseas.
Evacuation & Repatriation – Covers the cost of getting you to a location which can provide adequate medical facilities in case of injury or medical emergencies. Also, in case of death, covers the cost of repatriation.
Baggage lost, delayed or damaged – Most comprehensive travel insurance plans include this up to a certain cap.
There are several supplemental policies that can be added to this, such as passport lost, personal liability, hijack cover, rental car excess insurance, bounced hotel booking, and so on.
What insurance policies do you recommend for African safaris and adventure sports?
A safari to Africa is often covered under the 'Adventure Sports' section of travel insurance policies. Please ensure that your chosen travel insurance provider does in fact cover safaris before you purchase insurance.
What are some popular travel insurance providers?
Here are three insurance providers that we use. Feel free to get your quote through them or any other provider of your choice. The important thing is to ensure that you are adequately covered for your unique set of circumstances.
With more than 20 years of industry experience, Travel Guard is America's leading travel insurance plan provider. Travel Guard specializes in providing innovative travel insurance, assistance and emergency travel service plans for millions of travelers and thousands of companies throughout the world. Their industry-leading, comprehensive travel insurance plans are distributed by more than 12,000 travel companies through virtually every distribution channel in the travel industry.
Plans available through Travel Guard can provide you with coverage for unexpected medical emergencies, trip cancellation and curtailment, as well as loss or damage of baggage while on a trip.
2. Trawelltag – National Insurance (India)
For travellers originating from India, we recommend Trawelltag (National Insurance) which includes adventure sports cover. Please contact us if you want more details regarding Trawelltag.