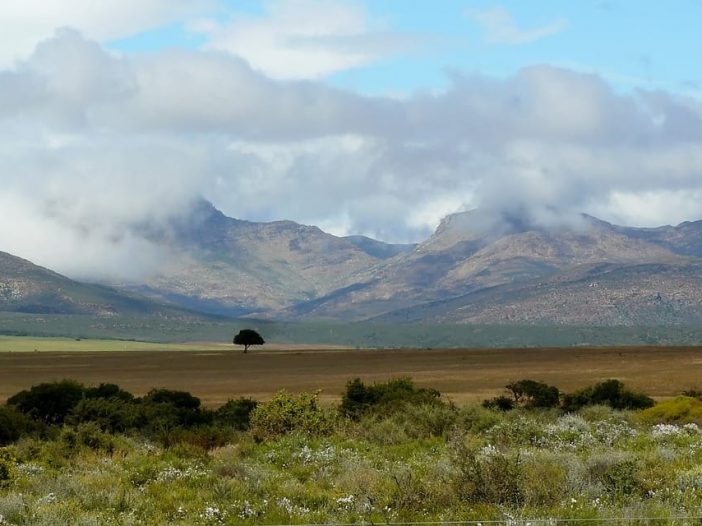 The most popular African safari countries are generally divided into two categories, eastern Africa and southern Africa.
Remember that most of sub-Saharan Africa lies in the Southern Hemisphere so their seasons are the opposite of the northern hemisphere. June/July is winter and November/December is the peak of summer. There are always places to be visited at any time of the year, but our summer = their dry and cool season, and this is the most popular time for most visitors.
September-October are excellent safari months but can be very to extremely hot in most of southern Africa. Less hot in eastern Africa.
East Africa Weather
East Africa's seasons are divided into the 'dry season' and the 'wet season'. There are two periods of rains. The short rains usually come in November/December and the long rains in March/April/May. Lately, rains and seasons are becoming more and more unpredictable so anything can happen!
Southern Africa Weather
In Southern Africa, temperatures range from below freezing in deserts & at higher altitudes to warm & humid along the coast, to extremely hot in October and everything in between. Generally, mornings and evenings on safari in the African winter are cool, cold or chilly, but it warms up during the day very nicely.
We can go into more details about seasons and weather and climate when we plan your trip.
The East Africa Weather Calendar
| Country | Jan | Feb | Mar | Apr | May | Jun | Jul | Aug | Sep | Oct | Nov | Dec |
| --- | --- | --- | --- | --- | --- | --- | --- | --- | --- | --- | --- | --- |
| Kenya | Best | Best | Good | FAIR | FAIR | Good | Best | Best | Best | Best | FAIR | Good |
| Tanzania | Best | Best | Good | FAIR | FAIR | Good | Best | Best | Best | Best | Good | Good |
The Southern Africa Weather Calendar
| Country | Jan | Feb | Mar | Apr | May | Jun | Jul | Aug | Sep | Oct | Nov | Dec |
| --- | --- | --- | --- | --- | --- | --- | --- | --- | --- | --- | --- | --- |
| South Africa (Cape) | Best | Best | Best | Good | FAIR | FAIR | FAIR | FAIR | FAIR | Good | Good | Best |
| South Africa (Wildlife) | Good | Good | Good | Good | Best | Best | Best | Best | Best | Best | Good | Good |
| Zimbabwe | FAIR | FAIR | FAIR | FAIR | Good | Good | Best | Best | Best | Best | Good | FAIR |
| Botswana | GOOD | GOOD | FAIR | FAIR | Good | Best | Best | Best | Best | Best | Good | FAIR |