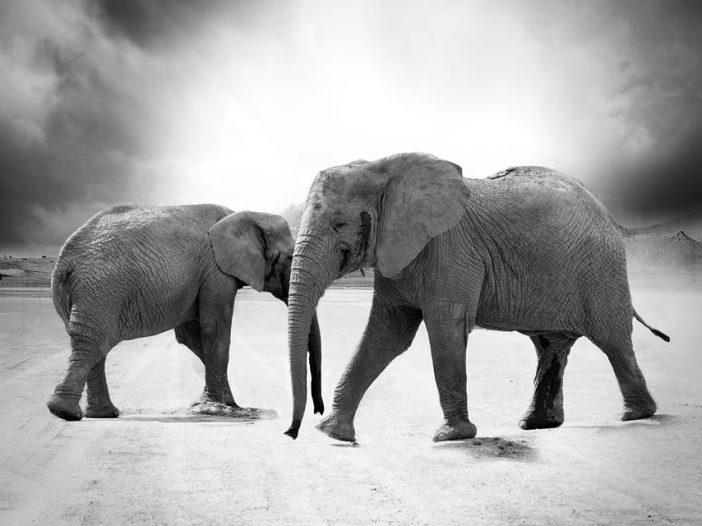 Why should you go to Africa?
If you are an adventurer, an explorer, a seeker, a nature lover or simply an inveterate traveller, then few places in the world will appeal to your senses in the way that Africa does. It is a huge continent of immense complexity and raw beauty. It is the cradle of mankind, a land of stark contrasts. In many ways, Africa reminds me of India. The same kaleidoscope of color and chaos and the same diversity of people, languages and landscapes. Except that the endless skies and plains of Africa are not yet teeming with people and man-made structures, so that it has a raw feel about it that quickens the senses. My words can never do it justice – come see for yourself, why Africa.
It is just a short flight from Europe and India but at the other end of the flight, you will have experiences that will change the way you view your world. Why Africa? Because it is a transformative destination.
Is it safe to go to Africa?
Yes, it is perfectly safe to go to most places in Africa. We keep a close eye on current events & the political situation of all those countries where we send our guests and if we feel that the political or civil situation of any country is risky, we will simply advise our guests not to go there.You should also know that most safari destinations are far from cities and large population centers, and are rarely affected by unrest.