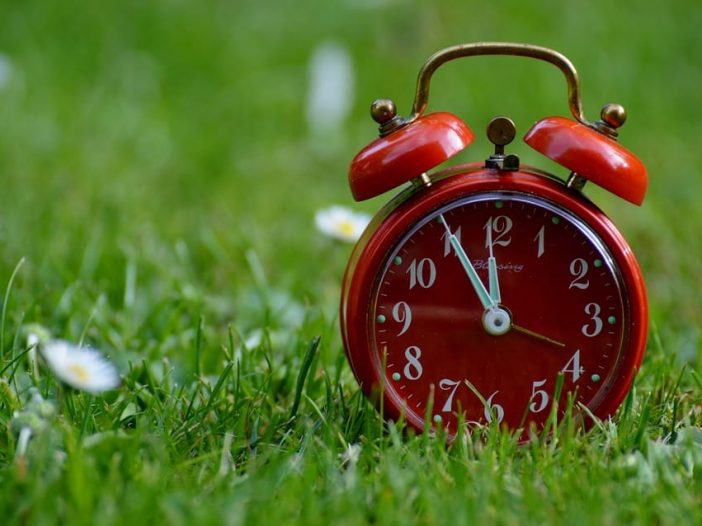 The length of your Africa safari trip will depend mostly on your budget. However, we will go out on a limb and say that a trip of less than 7 days on the ground does not do justice to Africa.
On a 7 day trip (exclusive of travel time), you can do 4 days in the bush and 3 days on the beach for a bush-beach combo. Or you can visit 2 separate areas of the country you have chosen to visit for diversity of wildlife and landscape. You could also combine 3 days in the bush with 4 days of other activities such as golfing or visiting wine lands etc.
The average safari is between 7-12 nights in total.
As a wildlife enthusiasts ourselves, we like to spend between 10-14 days in just one or two parks, exploring these areas in depth.