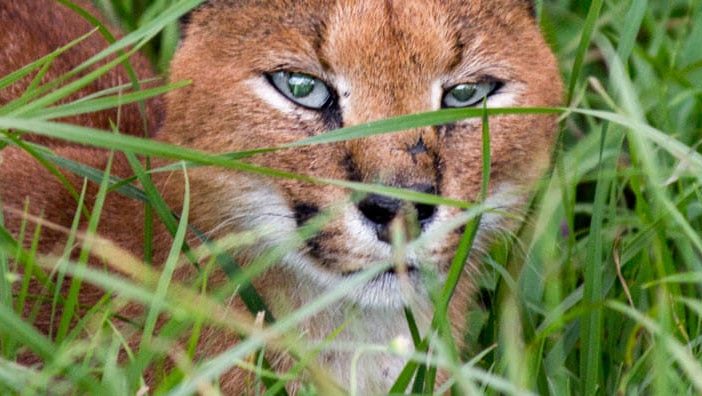 You are exactly the type of traveller we are seeking because that is precisely what we do. The itineraries presented above are just sample itineraries, to give you a rough idea of accommodation and typical costs (all the itineraries and their costings are current and valid for the period stated). Use this as your starting point. Second, think about what you most want to do or see in Africa and figure out your budget. Then, contact us and we will start the planning process together.
The sample itineraries we have chosen to show you on the site have also been especially designed by us and are not off-the-shelf trips. We do offer some set-departure small group safaris, but the itineraries for these have also been crafted especially for Chalo by the most reputable guides and companies in the industry and are designed to maximize your opportunities for wonderful wildlife sightings.
The whole point of Chalo Africa is to bring the best of Africa to you. Leverage our knowledge to your advantage.