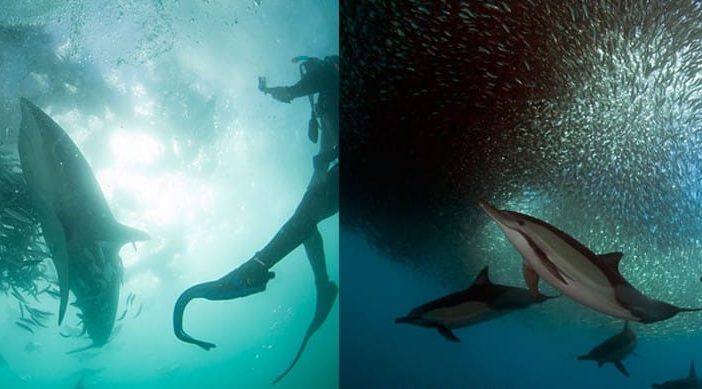 Are adventure holidays safe?
This is a very broad question. Some activities like white water rafting or rock climbing involve a greater degree of risk than other activities that do not require such high levels of physical fitness. A vehicle based game drive is obviously less risky than a walk in the bush. You should know that most areas where safaris are conducted are wild areas and these are wild animals you will be seeing. These encounters cannot be controlled like a zoo and there is always some element of risk involved. Your best mitigation of risk in the African bush is a well qualified guide who can anticipate and predict animal behavior. The guide is also well versed with the area where the safari is being conducted. So provided you treat your guide like the captain of ship, we have no particular hesitation in sending our clients on wildlife safari or adventure holidays. Please read our terms and conditions to understand the risk waivers you will be signing with us.
I have a problem with my knee, ankle, back… Can I still go on an adventure holiday?
Yes, you can, but your choices may be somewhat limited. For example, this past February, I tore my Achilles tendon. I had already scheduled a walking safari in Zimbabwe before the accident but was only semi-healed by August. I went ahead with my plans on a wing & a prayer and it all worked out because I had a wonderful guide who paced the walking to my ability and helped me over the rough patches. So, together we need to understand your physical limitations and then we can craft an adventure that works for you.
I want to swim with some great white sharks, but I don't see it listed in your itineraries. Can you make it happen?
Yes, we can. You cannot swim freely with great whites but you can cage dive with them. We do not list it in our itineraries above because it is not an experience for everyone. We can also arrange free swims with manta rays, whale sharks and other marine species.
If you are interested in any other specialised experience, please contact us.