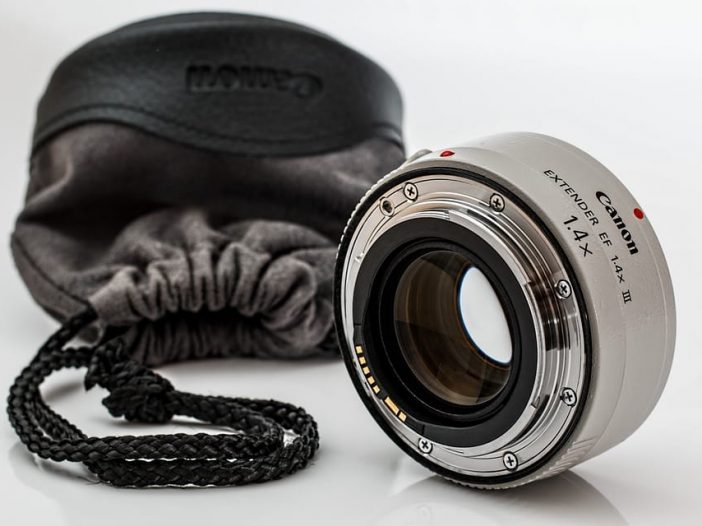 Is photography permitted while on safari?
Indeed, it is! In fact for many people, African safaris provide a great excuse to upgrade their photo equipment because at every turn and on every corner, I can assure you that you will find a unique photo opportunity. Bring the best gear you can afford, but know that any type of camera, even your phone camera, is better than no camera at all. And if you are coming with a digital camera, bring twice as many memory cards and batteries as you think you may ever need! Africa will make a photographer out of anyone!
What are some packing tips for photographers?
Generally speaking, bring more of everything than you think you will use. Charging facilities may be limited in camps and especially in remote locations on mobile safari, so make sure to ask us for details before leaving on your trip. Bean bags are highly recommended. Serious photographers travel with all kinds of tripods, clamps and supports. What you take will depend on the type of vehicle used for your safari, so check with us. Expect a lot of dust on safari. In the rainy season, expect strong downpours. Make sure you have the proper protective covering for your equipment. This need not be expensive (for example, a pillow case for dust protection) but it should be sturdy.
Will I be able to buy extra batteries or memory cards while on safari?
In the bigger camps and lodges in the more popular reserves, you will be able to make these purchases, but sometimes at quite a hefty premium. In some remote locations, this may not be possible at all. So bring more batteries, memory cards and back ups than you expect to use. Better to go back with unused batteries than run out of juice just as the springbok herd starts pronking!