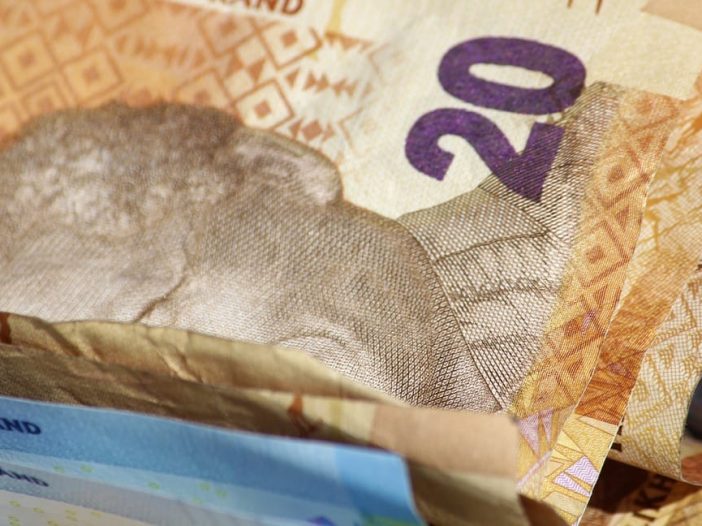 How much money should I bring on a safari?
The only money you will normally need on safari is items of personal nature, shopping money and money for tips. The former depends on how much shopping you like to do. Remember, if you want to shop, it is best to do this on your way home so you don't exceed your weight restrictions.
Tipping Etiquette on Safari
Tipping is not essential but it is recommended & most personnel expect it. These sums can add up quite significantly so I recommend building it into your budget. The industry norm for tipping is $20 USD per person per day on safari, with $10 going to the guide and the remaining $10 going to the camp staff or common tip box. This is a personal matter, however, and you must do whatever works for you.
Cash or travellers cheques?
Most things are pre-paid on safari, so you only need to bring along a minimum amount of money. Cash is better if you don't plan to spend much time in the city upon arrival. Bring cash in small denomination notes. Many camps and lodges have safes for the use of their guests.
Can I use my credit card?
Depends on the camp, but yes, most camps accept credit cards for your personal purchases. Tipping is done in cash, however, and credit cards are usually used to cover souvenir items, premium drinks etc. Again, this information will be better provided once we know your choice of camps.
What currency is used in Africa and where can I exchange money?
Naturally, each African country has its own currency. In Kenya, this is the Kenyan Shilling, in South Africa it is the South African Rand etc. Zimbabwe now uses the US dollar as its currency. More information about currency can be found in the country overview section. Up to date currency conversion charts can easily be found on the Internet.
Money exchange facilities can be found at airports. Hotels and camps also offer money exchange at a small premium. Please note that all over Africa, tips can be given in USD or Euro or GBP. Zambia has recently started insisting that all transactions be done in Zambian Kwacha. We will give you more detailed information with the safari brief.