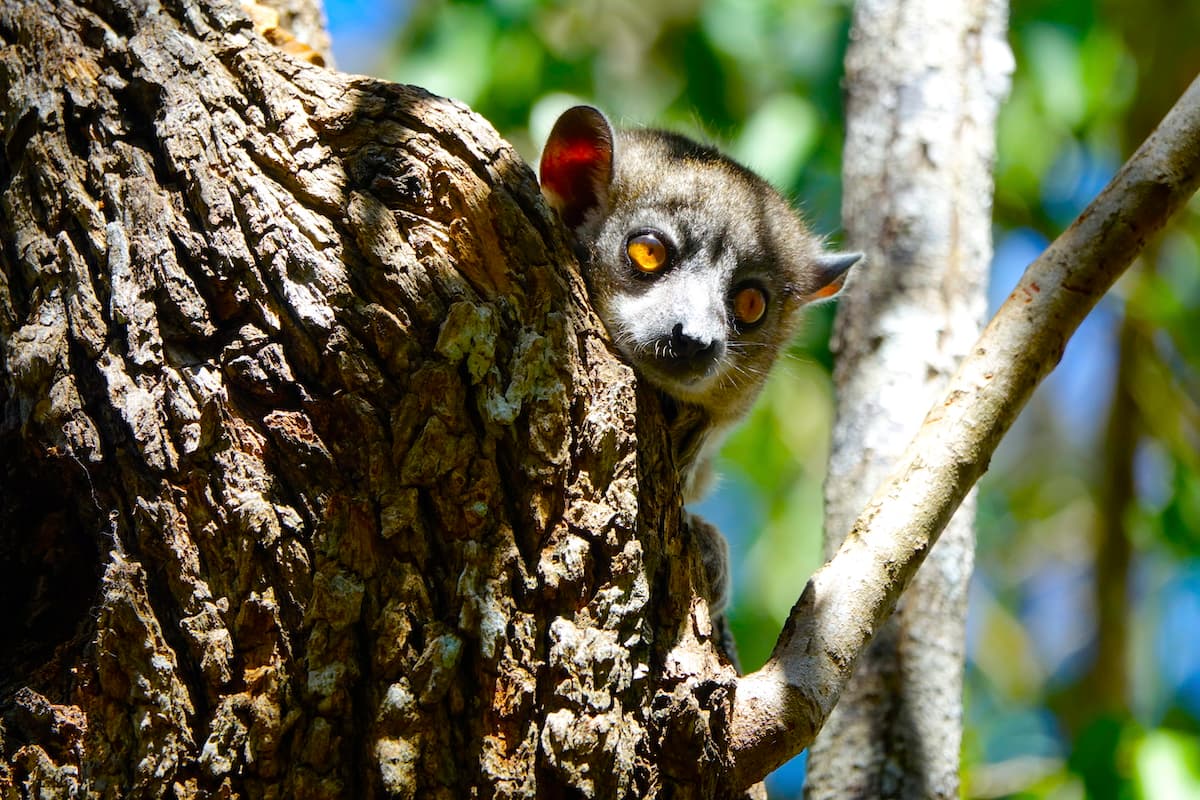 Best Time to Visit Madagascar
---
Planning a trip to Madagascar? And wondering what time of the year is the best time to visit? Madagascar is perfect to during the dry season, which coincides with the visibility of baby lemurs and humpback whales. Read on to know more about the weather and climate of Madagascar.
When to Go?
Best Time to Visit Madagascar
Madagascar is best to visit during the dry season, usually from April to December. It is best to avoid the rainy season beginning in December and extending till March.
---
Seasons of Madagascar
Broadly speaking, these are the seasons of Madagascar:
Dry Season: April to November
Rainy Season: December to March
---
Where to Go in Madagascar – Month by Month
January to March: Avoid due the rains
April: Is considered peak season and so can be avoided.
July to September: Best for humpback whales
September to December: Best for beaches
October to November: Best for baby lemurs. Adult lemurs can be seen throughout the year.
Climate
Climate of Madagascar
Madagascar has two principal climates: the hot, humid period from November – April, which witnesses monsoons in the northwest region, and the cool, dry season from May – October, where trade winds grow stronger. During the year, the lowest temperatures on the island occur in July and the highest in December. Tropical cyclones are a key feature of Madagascar's climate and form over the Indian Ocean, arising along the east coast.