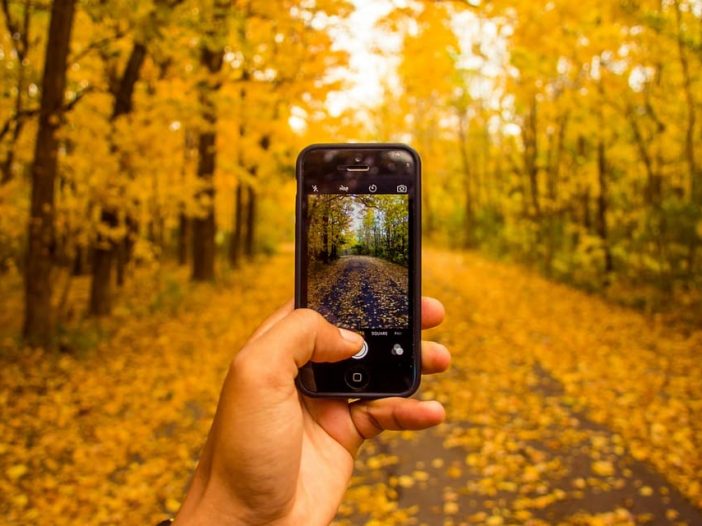 Will my cellphone work? Will my cellphone get signal in the middle of a safari?
It depends on where you go, but in most places, yes, your cell phones will work and you will most likely get cell signal in the middle of a safari. On my first safari to the Masai Mara, I received better signal on my phone than I did in the USA! Our dog sitter told us about a health issue for one of our dogs when we were deep in the wilds of Katavi National Park in Tanzania. Conversely, this past August, we had only sporadic cell signal in Mana Pools, Zimbabwe. However, please remember that almost all camps and most safari guides carry satellite phones with them. These numbers can be used as contact numbers in the event of a real emergency. Also, please remember that phones are noisy & disturb wildlife as well as other guests, and so should be used sparingly and in private.
Will there be electricity in my African safari tents and lodges?
All lodges and a few select permanent camps have electricity. Most camps have some limited form of electricity in the tents – enough to power a couple of lamps, lights and perhaps some charging points for electronic equipment. Few camps can handle hair dryers and the like. Additionally, most camps use solar-powered lanterns or hurricane lanterns in the evening for lighting. Charging facilities at these camps are usually centrally located in the mess or lounge tents. Most camps do not have heating or air-conditioning, though most lodges do offer these facilities.
Will there be internet in the lodges or camps?
Some camps and lodges do have Internet access, whilst others do not, so your access will depend on the location of the camps/lodges you choose. We can advise you better on exact access once we know which camps/lodges you have selected for your safari.
Do I need special adapters for my electronics?
Yes, you will need adapters for your charging equipment. Most camps keep a few adapters handy for their guests, but we recommend that you come with your own. Once you know which country you plan to visit, we can provide you with detailed information about adapters.