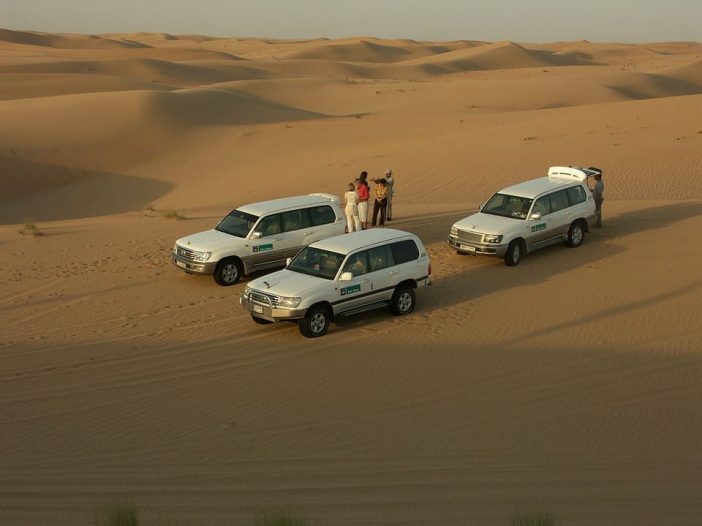 Group safaris to Africa
Group safaris are typically made up of 4-8 people and leave on pre-set departure dates, with pre-set itineraries throughout the year. This option is usually selected by single travellers to avoid often sizeable 'single supplements' and by people who enjoy group travel. Note that since you may not know the other members in your group, group dynamics are something to keep in mind when selecting this option, especially since all activities throughout the safari will be done jointly as a group.
We recommend these types of group safaris either for:
Specialty groups, such as photographers, birders, climbers etc. – i.e. people who already share a common interest and who would enjoy interacting with other like-minded safaristas on a safari that has been designed to meet their special interests.
people looking to take advantage of phenomenal pre-set itineraries prepared by our master guides. For instance, you will see in our Master Guides Collection, some itineraries that have been designed by a few of the most reputable names in the safari guiding world.
guests for whom cost-savings are a very important factor of the safari.
Private Travel: Bespoke or Tailor-made Safaris
Bespoke or tailor-made safaris are designed especially for the guest and these safaris depart upon request. You will get together with your Chalo Africa consultant and design your own holiday from scratch. Some aspects to consider will be your departure dates, the length of your trip, your budget, which areas you wish to visit, what animals or activities are on your 'wish list' and anything else you wish to throw at us! Get in touch with our Private Travel division here.
Master Guides Collection: Small-Group Departures
Most hard-core safaristas aspire to privately guided safaris where they are guided by the best known names in the business. We are offering that same level of guiding in our Master Guides Collection. However, by offering these itineraries not only in the form of the more exclusive bespoke itineraries, but also in the form of pre-set small-group departures, you are able to enjoy significant cost savings for truly exceptional & world-class guiding.