Mozambique Safari Tours: 2023 – 2024
---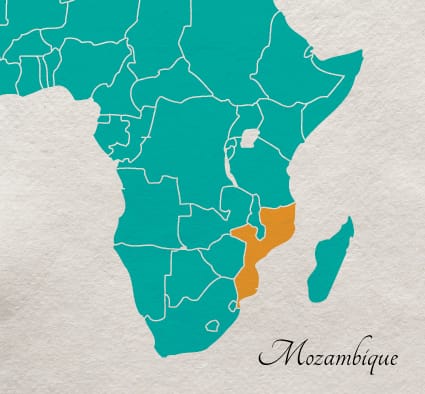 Planning a Mozambique safari? Mozambique is a study in scintillating contrasts: 2500 km of the purest sand and sea that is ideal both for dream-like toe-gazing as well as for vigorous scuba diving with the largest fish on earth, whale sharks—cuisine that is quintessentially African but with strong Portuguese and India influences—man-made architectural delights in Mozambique Island, a World Heritage Site, contrasted with vast expanses of raw natural game parks with Big Five wildlife, and more.
Explore our Mozambique Tours & Safaris for 2023 – 2024
Looking for the Best Mozambique Safari Tours & Packages? While some of the itineraries mentioned here are for scheduled group trips, please know that it is possible to customise a private safari to Mozambique as well.
Chat with a Specialist!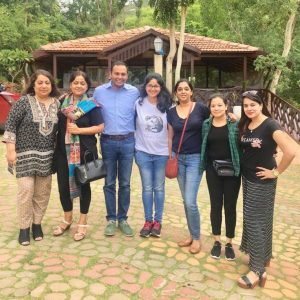 Our safari specialists have travelled the length and breadth of Africa over the last 35 years. We'd love to help plan your safari. Get in touch with us here »