Mozambique Safari Tours: 2021 – 2022
---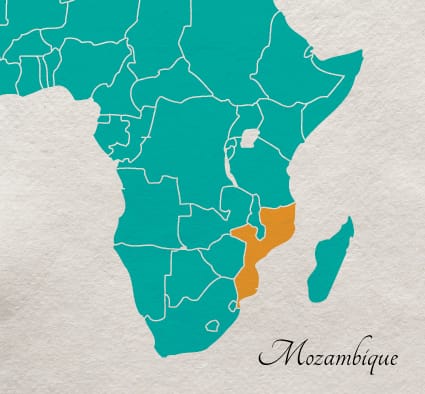 Planning a Mozambique safari? Mozambique is a study in scintillating contrasts: 2500 km of the purest sand and sea that is ideal both for dream-like toe-gazing as well as for vigorous scuba diving with the largest fish on earth, whale sharks—cuisine that is quintessentially African but with strong Portuguese and India influences—man-made architectural delights in Mozambique Island, a World Heritage Site, contrasted with vast expanses of raw natural game parks with Big Five wildlife, and more.
Explore our Mozambique Tours & Safaris for 2021 – 2022
Looking for the Best Mozambique Safari Tours & Packages? While some of the itineraries mentioned here are for scheduled group trips, please know that it is possible to customise a private safari to Mozambique as well.
Starting from US $16250
Exploring
Gorongosa National Park
,
Niassa National Reserve
Duration: 14 Days
Experience:
Birding Safari
,
Small Group Safaris
,
Walking Safari
Hello Trail Blazers,
It is with much excitement that we bring this journey to you – a true conservation safari that will lead you through some of the least-trodden parts of Africa. This is a safari that tries to look into the heart and soul of wild Mozambique – a country that is figuratively just a stone's throw away from well-known South Africa, but one that is still shrouded in mystery – a land where wilderness & wildlife have recently been rising from the ashes like so many phoenixes.
After a very rough year that has been dominated by a virus, perhaps it will do us good to focus on uplifting stories for a change. Both Gorongosa and Niassa belong to the category of hopeful stories – of parks and game reserves that have been brought back from the brink of annihilation through the courage, foresight and commitment of a community of dedicated people, who have banded together to preserve and sustain some of the most important eco- systems and conservation corridors of Africa. This safari will be the first time that I too set foot on Mozambican soil (unless you count the 3 steps I sneakily took across an opening in a rusty old fence along the Mozambique-Gonarezhou border!)
I look forward to having you join me on this exciting trip -we are so fortunate to do this!
---

Starting from US $7800
Exploring
Pangane
,
Pemba Beach
,
Quirimbas Archipelago
Duration: 8 Days
Experience:
Beach Holiday
,
Diving
,
Marine Safari
Transport:
Overland Safari
Dhow sails billowing in the Kusi and Kaskasi trade winds. Soft-sounding names like Quirimba, Arimba, Quisiva and Mefunvo. White, white sands beaches. Snorkelling amid a blaze of colour in pristine coral reefs. Refreshing coconut water. Giant prawns. Turquoise waters hemmed with mangrove forests. Bird sounds easing the mind as the talented fingers of the masseuse ease the body.
---
Chat with a Specialist!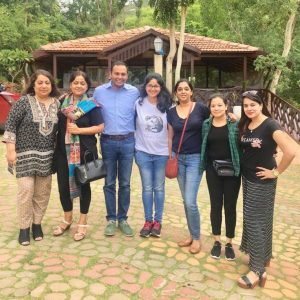 Our safari specialists have travelled the length and breadth of Africa over the last 35 years. We'd love to help plan your safari. Get in touch with us here »