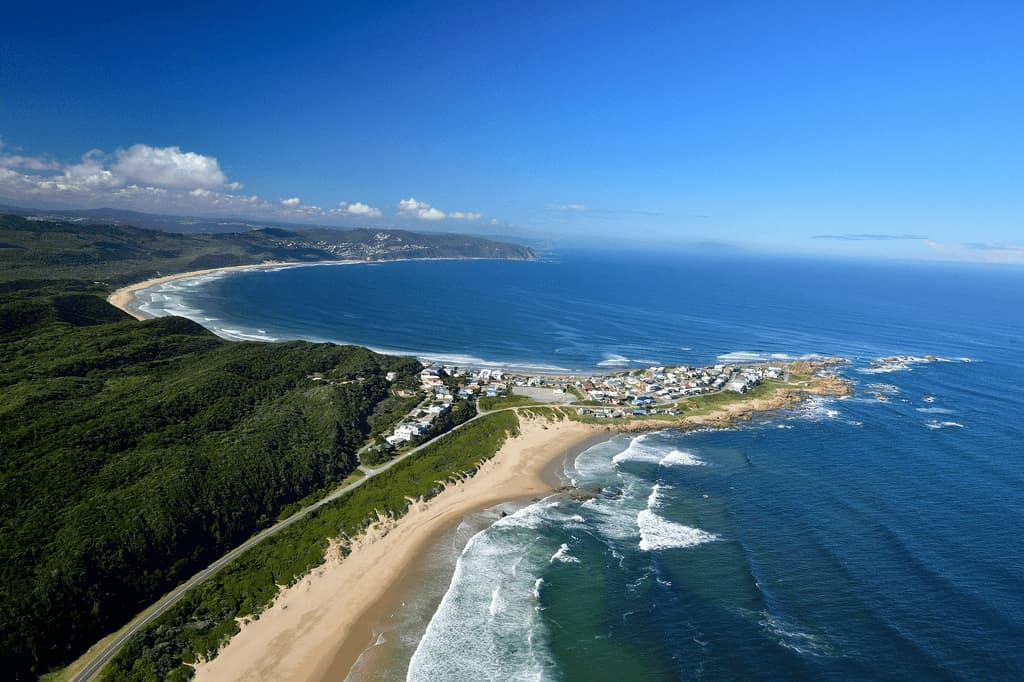 South Africa Health & Vaccinations
Malaria and Yellow Fever
---
There are many world-class private hospitals and medical centres around South Africa, especially in the urban centres. Most of South Africa is malaria-free, but it is important to check with the game reserves and take precautions if necessary. Make sure you have the latest safety tips from the establishment where you will be staying and take common sense precautions as you would when travelling.
---
Malaria Recommendations for South Africa
While the Eastern Cape Reserves are malaria free, Kruger National Park and other reserves in Mpumalanga and KwaZulu Natal lie in a low risk zone. Therefore, it is recommended you consult doctor to see whether you should take malaria prophylaxis before entering South Africa. The course should start 24 hours before entering South Africa and should be taken for 6 weeks after leaving the country.
Other prevention methods such as using mosquito repellent and sleeping under a mosquito net are recommended.
---
Yellow Fever Vaccination Requirements
South Africa requires a valid yellow fever certificate from all foreign visitors and citizens over 1 year of age travelling from an infected area or having been in transit through infected areas (>12 hours).
There is no risk of contracting yellow fever in South Africa. If you are travelling directly from USA or India and are not transiting through or arriving from a country with the risk of yellow fever, you do not need the yellow fever vaccination certificate.
To see more details of South Africa Yellow Fever Vaccination requirements.