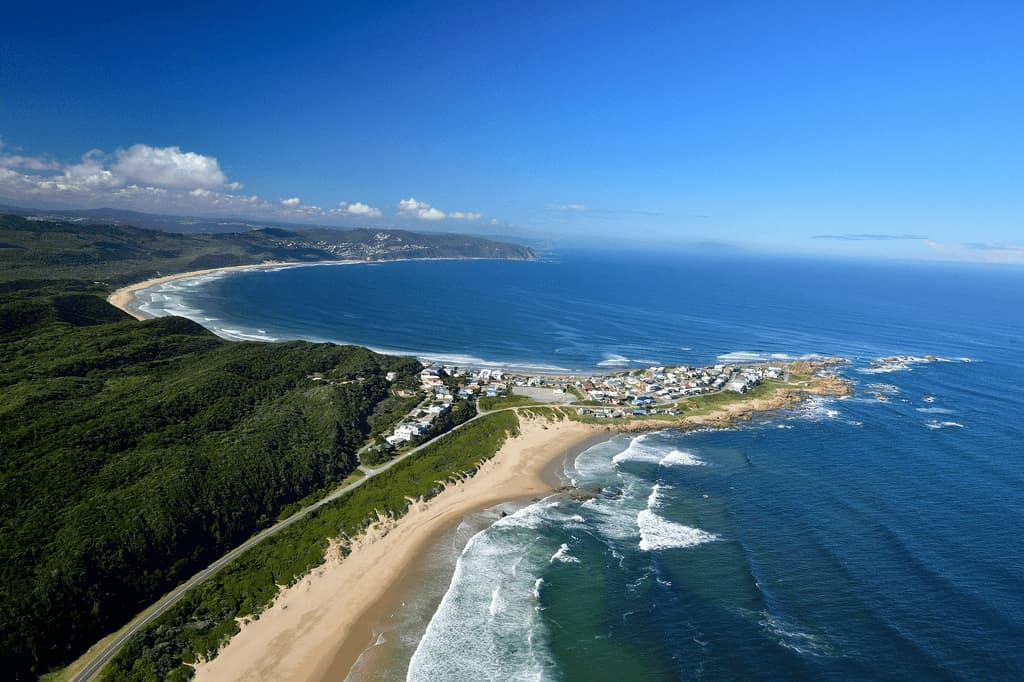 South Africa Visa Requirements
---
South Africa Visa Requirements
International travellers visiting South Africa for tourism require a visa, unless exempt. There are several countries exempt from requiring visas and this makes travel to South Africa a breeze.
If you do require a visa to enter South Africa, you will need to apply from your country of residence. Visas are not issued upon arrival in South Africa.
---
List of countries exempt from South African Visas
Citizens of following countries do not require South Africa Visas: Andorra, Argentina, Australia, Austria, Belgium, Botswana, Brazil, Canada, Chile (only ordinary passport holders), Czech Republic, Denmark, Ecuador, Finland, France, Germany, Greece, Iceland, Ireland, Israel, Italy, Jamaica, Japan, Liechtenstein, Luxemburg, Malta, Monaco, Namibia (90 days per annum), Netherlands, New Zealand, Norway, Panama, Paraguay, Portugal, San Marino, Singapore, Spain, St Vincent & the Grenadines, Sweden, Switzerland, Tanzania (90 days per year), Trinidad & Tobago, United Kingdom of Great Britain and Northern Ireland, British Islands Bailiwick of Guernsey and Jersey, Isle of Man. British Oversees Territories, United States of America, Uruguay, Venezuela, Zambia (90 days per annum), Zimbabwe
---
Documents required for a South African visa
A passport or travel document valid for no less than 30 days after the expiry of your intended visit
Your passport must have at least two unused pages for entry / departure endorsements
A completed Form BI-84 (application for a visa)
Payment of the prescribed fee
A yellow-fever vaccination certificate (if required)
Statement and/or documentation confirming the purpose and duration of your visit
Two colour passport photographs
A return or onward ticket if you are travelling by air
If you have children (minors) travelling with you or joining in South Africa, you will need to provide the following additional documents

Proof of guardianship or custody or
Consent from the guardian in the case of an unaccompanied minor

Proof of financial means to pay for your living expenses while in South Africa in the form of:

Bank statements
Salary advances
Undertakings by the host(s) in South Africa
Bursary
Medical cover or
Cash available (including credit cards and travellers' cheques)
We recommend that you verify the above details in your local South Africa High Commission or Consulate.
---
South Africa Visa requirements for Indian citizens
Citizens of India require a visa to enter South Africa. If you are applying from India, please visit this link to know the full requirements for South African visa for Indian citizens.